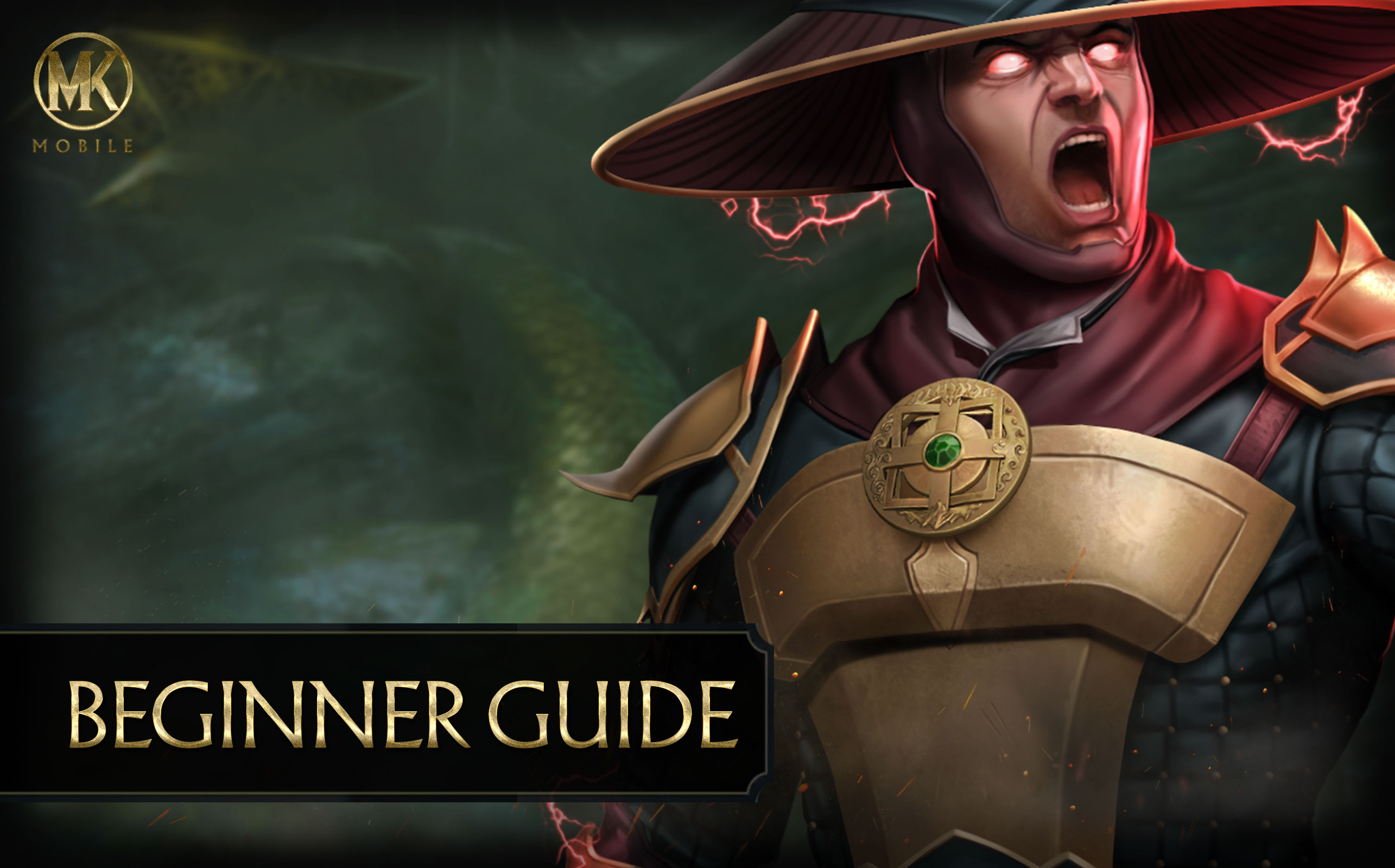 New to Mortal Kombat Mobile? Here are some tips to help get you started.
Table of Kontents
Kombat
Kombat basics:
Tap the screen to attack

Hold two fingers to bloc

Tap your teammate's portraits to tag them in

Tap the icons in the lower left to unleash Special Attacks.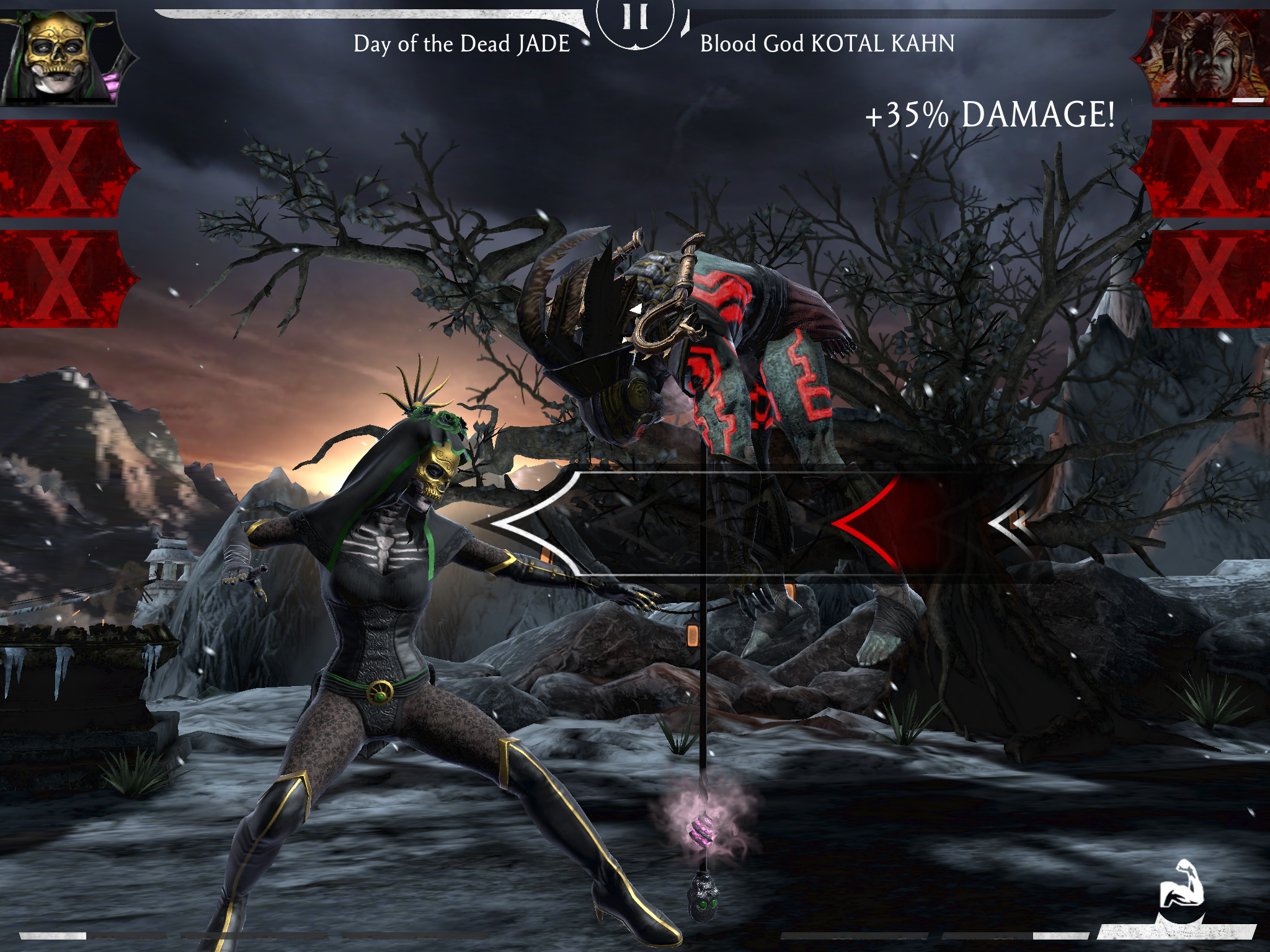 Special Attacks: These are powerful tools in your arsenal that allow you to dish out massive damage, negative effects, buffs, and more once you've generated enough power. To get the most out of your Special Attacks you'll need to boost them by performing various feats, such as rapidly tapping, swiping, hitting various targets, etc.
You generate Power to use special attacks by landing attacks on your opponent and by being hit.

Make sure to be familiar with the Special Attacks of the characters you bring into battle! The better prepared you are the better you'll be able to dole out the pain to your opponents.

Don't feel limited to using one finger when performing Special Attacks!

You can use Special Attack upgrades to purchase your 2nd (or even 3rd!) Special Attack or upgrade them.

Is your character getting low on health? Tag them out. Your inactive characters gain Health and Power when resting
General
Modes
Challenges
Challenges appear for a limited time and allow you to acquire powerful gold cards by completing five towers with specific tasks such as 'using only bronze characters' or 'including a specific character' in your team.
You'll also earn a reward with each tower you complete, indicated at the bottom of the tower.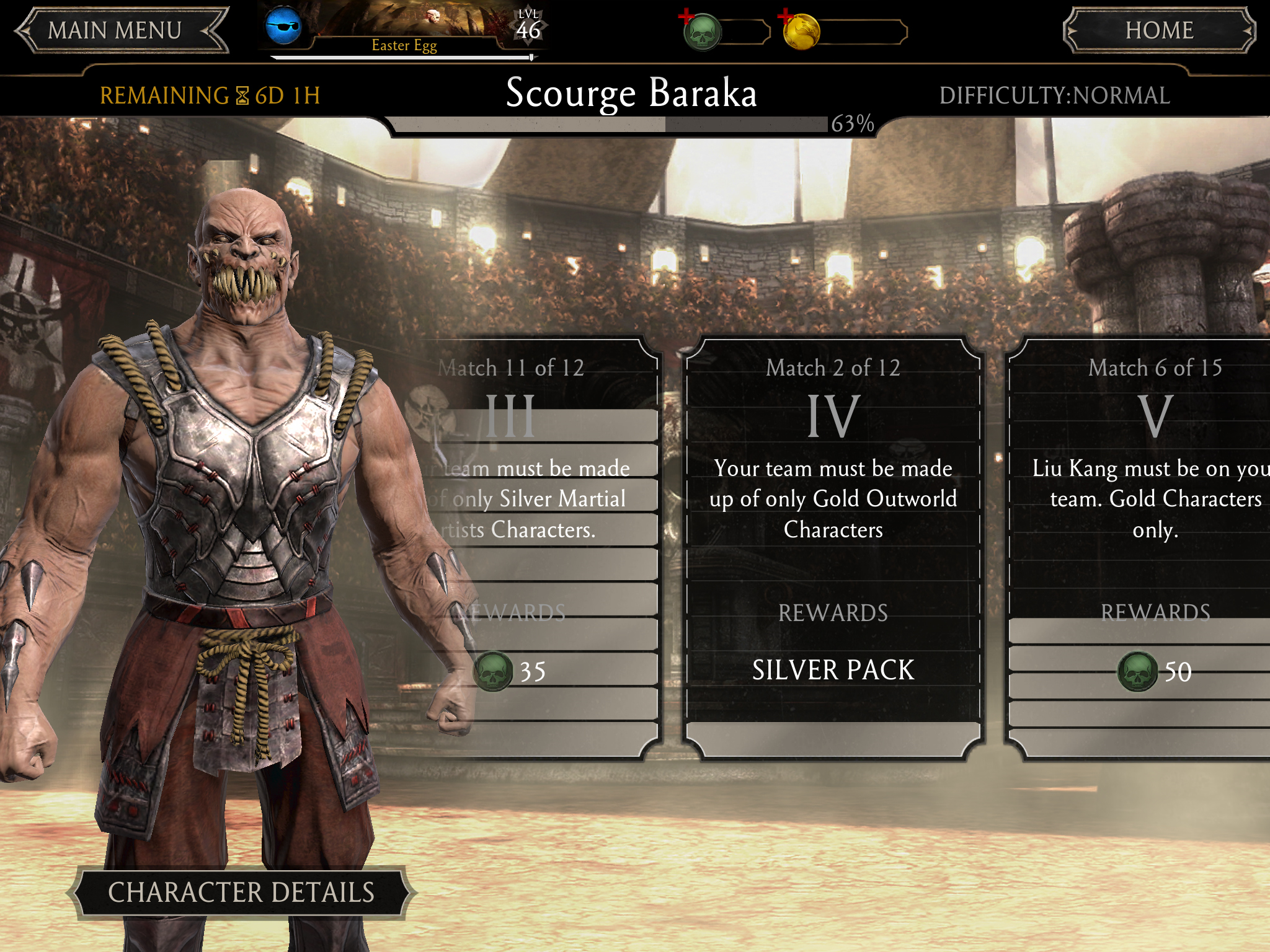 Feats of Strength
As soon as you get your first gold or diamond character, check out their Feats of Strength. Not only do Feats of Strength allow you to unlock customization you can show off in Faction Wars, but they also unlock permanent upgrades for your characters.
Remember to collect your packs in 'Rune offerings'!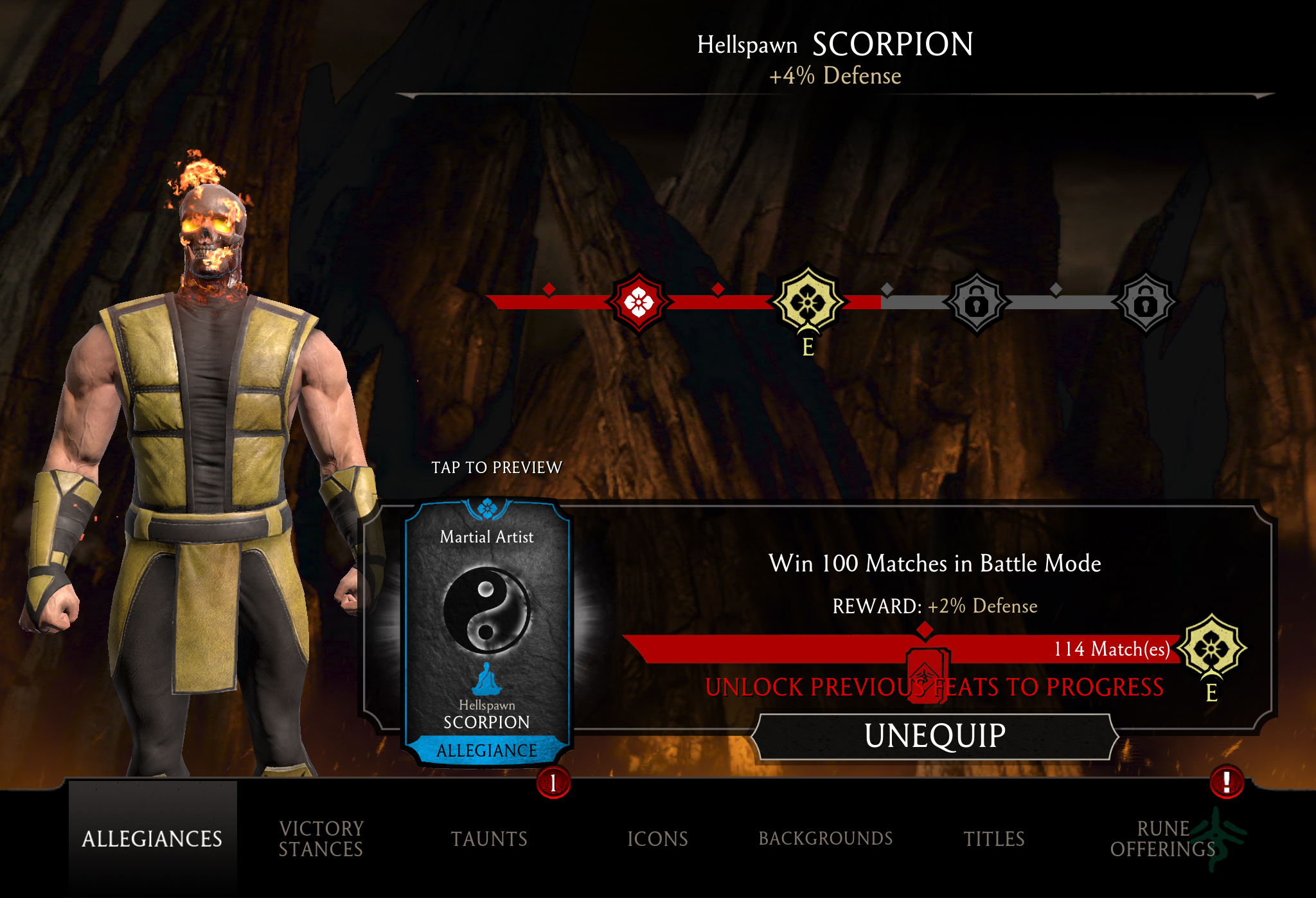 Quest Mode

In Quest Mode you choose characters from your Kollection to participate in quests of varying difficulty and duration. While your character is participating in the quest you won't be able to use them in other modes besides Faction Wars.
Make sure you always have an active quest to get the most rewards! You can have 3 quests active at once.

New in 2.1.2! Now you can repeat your favorite quest with the touch a button. Just hit 'REPEAT', selection your team and potions, and do the same quest without having to select it from the map!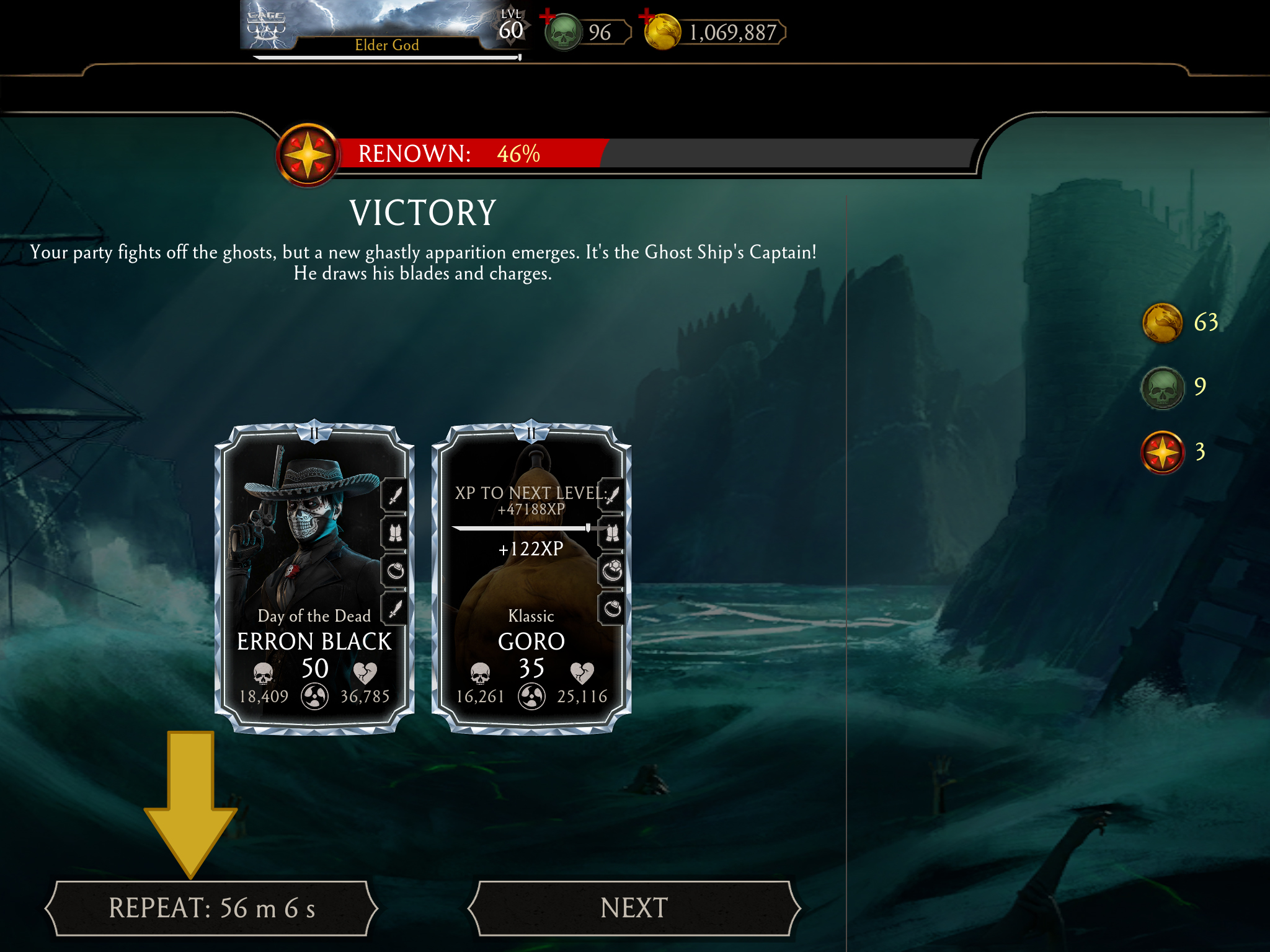 Shao Kahn's Tower
A challenging 100 story tower that rewards Koins, Souls, Spirit Fragments, and Talent Points. The talents you unlock in Shao Kahn's Tower give you bonuses to your entire account, so make sure you climb as high as you can!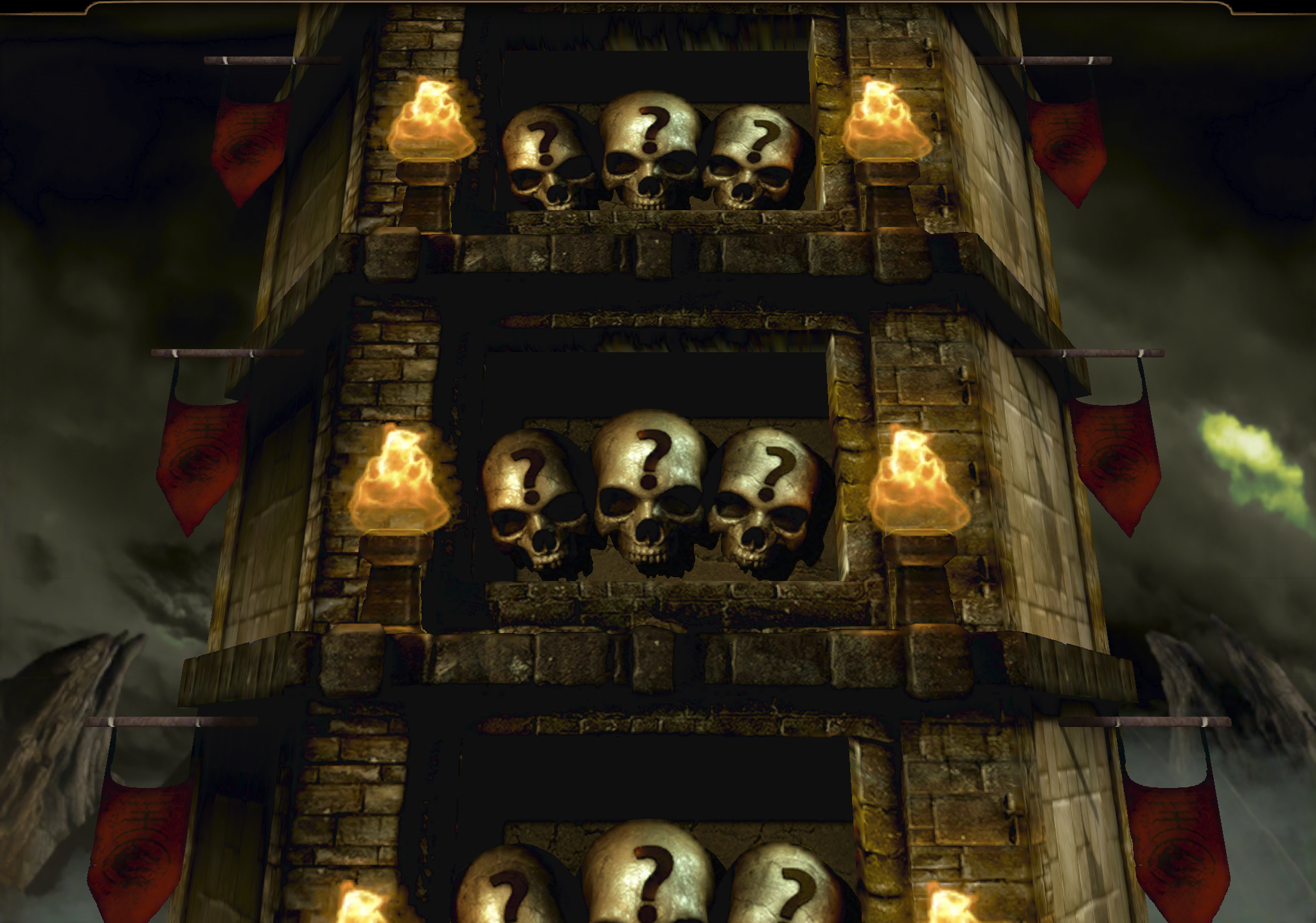 Battle Mode
A map where you can conquer towers to earn Koins, Souls, and experience.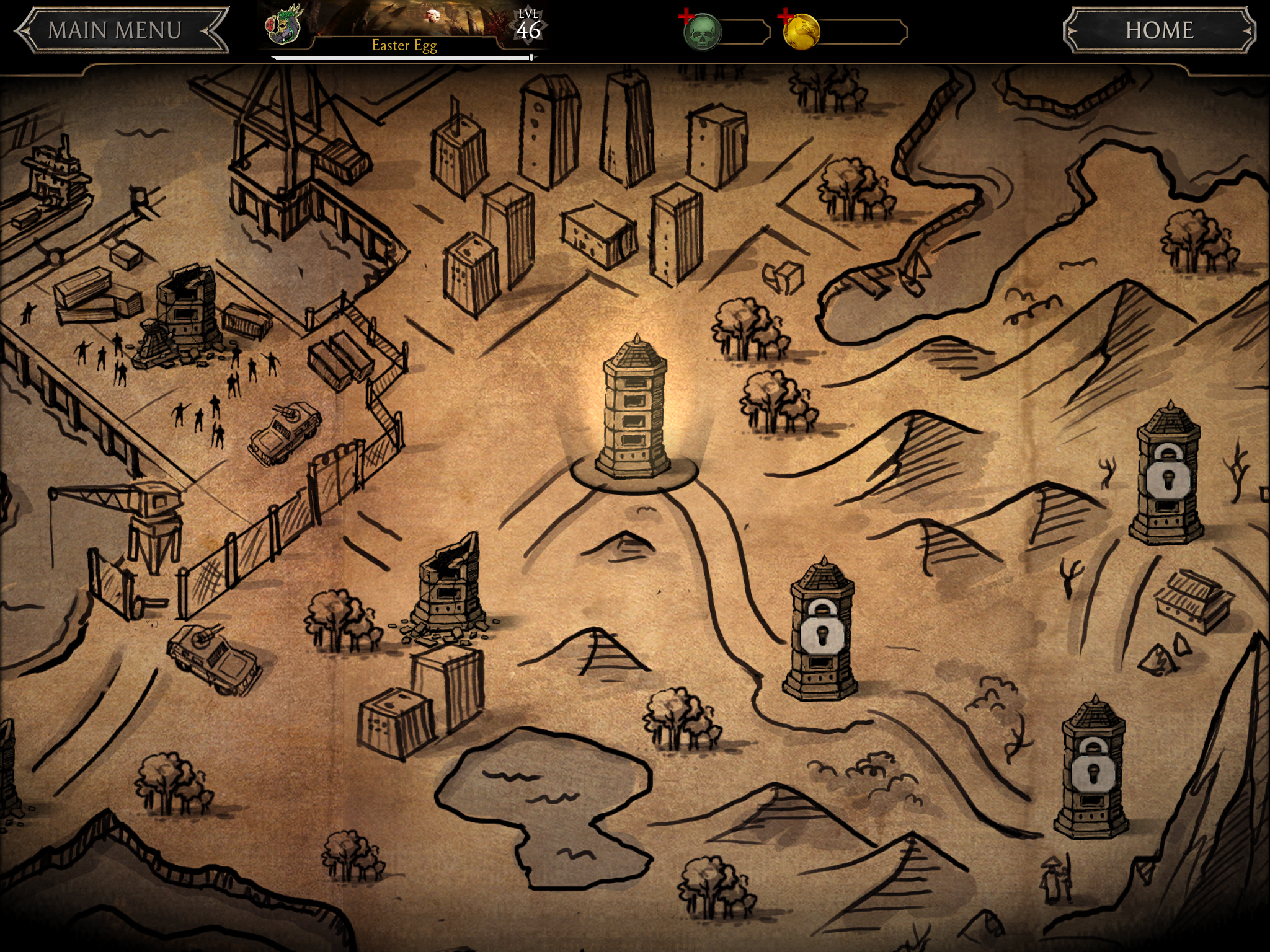 Faction Wars
Pit your teams against other players to climb up limited time faction specific leader boards. Bonus rewards are periodically granted to all faction members based on their faction's ratings.
Earn Blood Rubies at the end of each season based on your standing and by accomplishing season milestones.

Blood Rubies can be spent in the Faction Wars store to purchase exclusive Faction Wars cards and powerful equipment

.
Other Guides
Ready to take your game to the next level? Head on over to the Intermediate Guide: https://go.wbgames.com/MKminter
Want to skip ahead to the end? Check out our Advanced Guide: https://go.wbgames.com/MKmadvanced
Excited to learn about assembling power teams? Check out our Team Synergy Guide at: https://go.wbgames.com/MKmSynergy