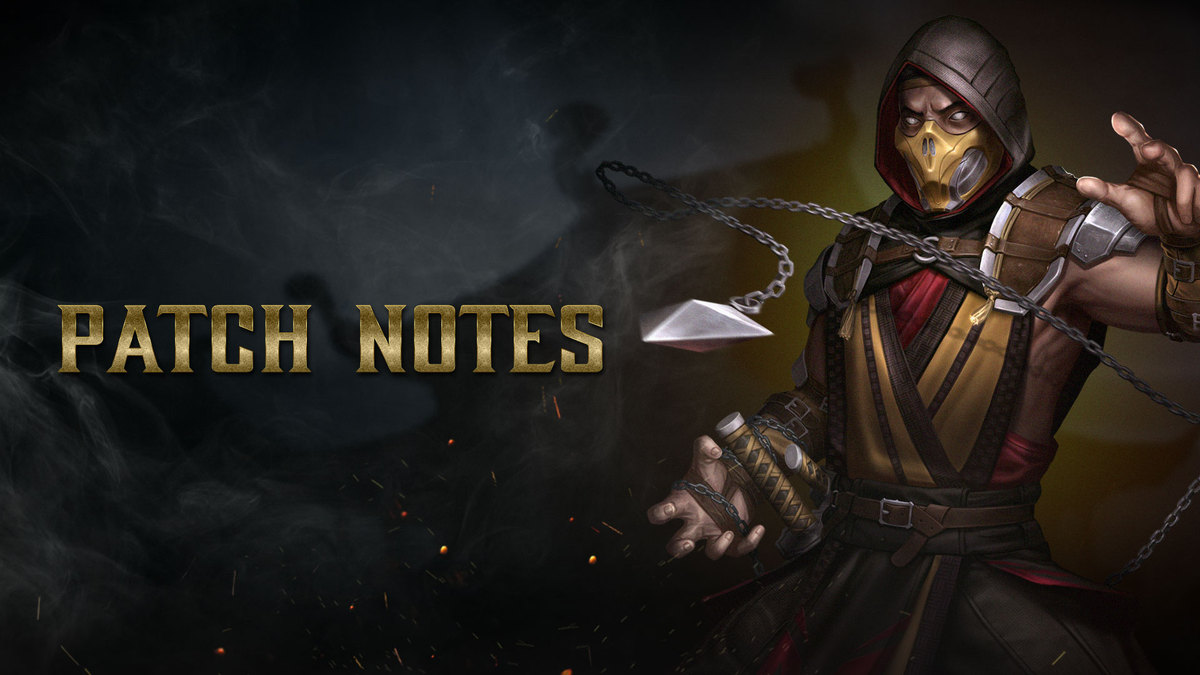 Kombatants,
Welcome to the Official Release Notes for Update 3.0.1.
Update 3.0.1 includes:
Improved Faction War Matchmaking and Updated Rewards (Support Cards now included)
Increased Battle Points rewarded in Survivor Mode
Launching Quest Mode bug is now fixed
MK11 Skarlet Combo Ender bug in Nightmare Tower 188 is now fixed
Black Dragon Erron Black Auto Battle bug fix
As always, thank you for playing Mortal Kombat mobile!
For all Mortal Kombat Mobile announcements and other related information, please keep an eye on the official Mortal Kombat Mobile website and social channels, including Discord @MortalKombatMobile , Twitter @MortalKombatMobile, or Facebook Mortal Kombat Mobile.
Need more? Submit a new question here, or track and view open tickets.