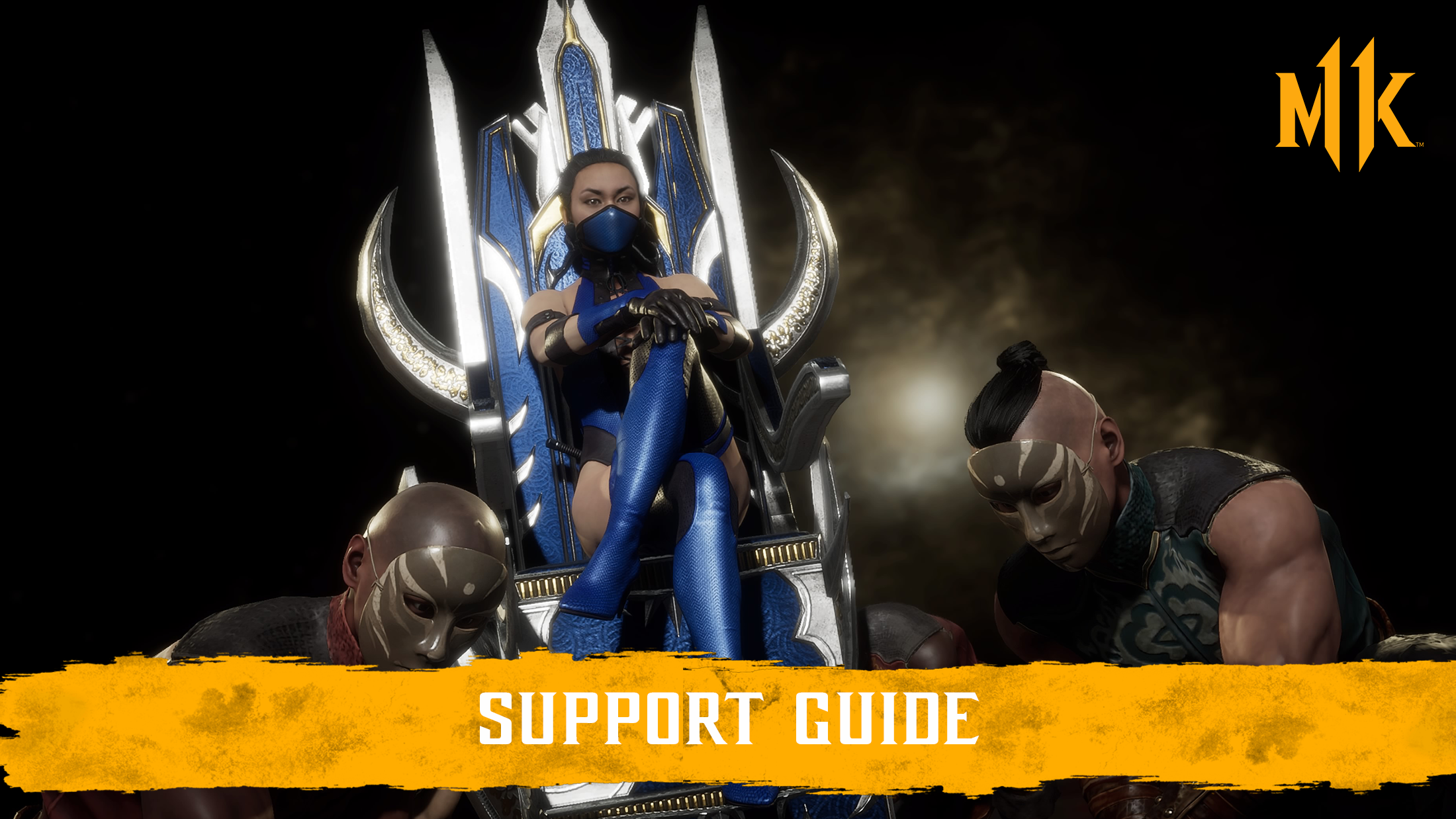 As we covered in our PlayStation 5 FAQ, MK11 owners can play the PlayStation 4 (backwards compatibility) and PlayStation 5 versions of Mortal Kombat 11 on PlayStation 5 hardware. If you'd like to switch between either version of the game, you can do so through the steps provided below:
1. Highlight the Game Hub for Mortal Kombat 11.
2. Select [Down Arrow] on the d-pad
3. Highlight and select the 3 dot icon shown next to the [Download] or [Play] button, Press the [X] button.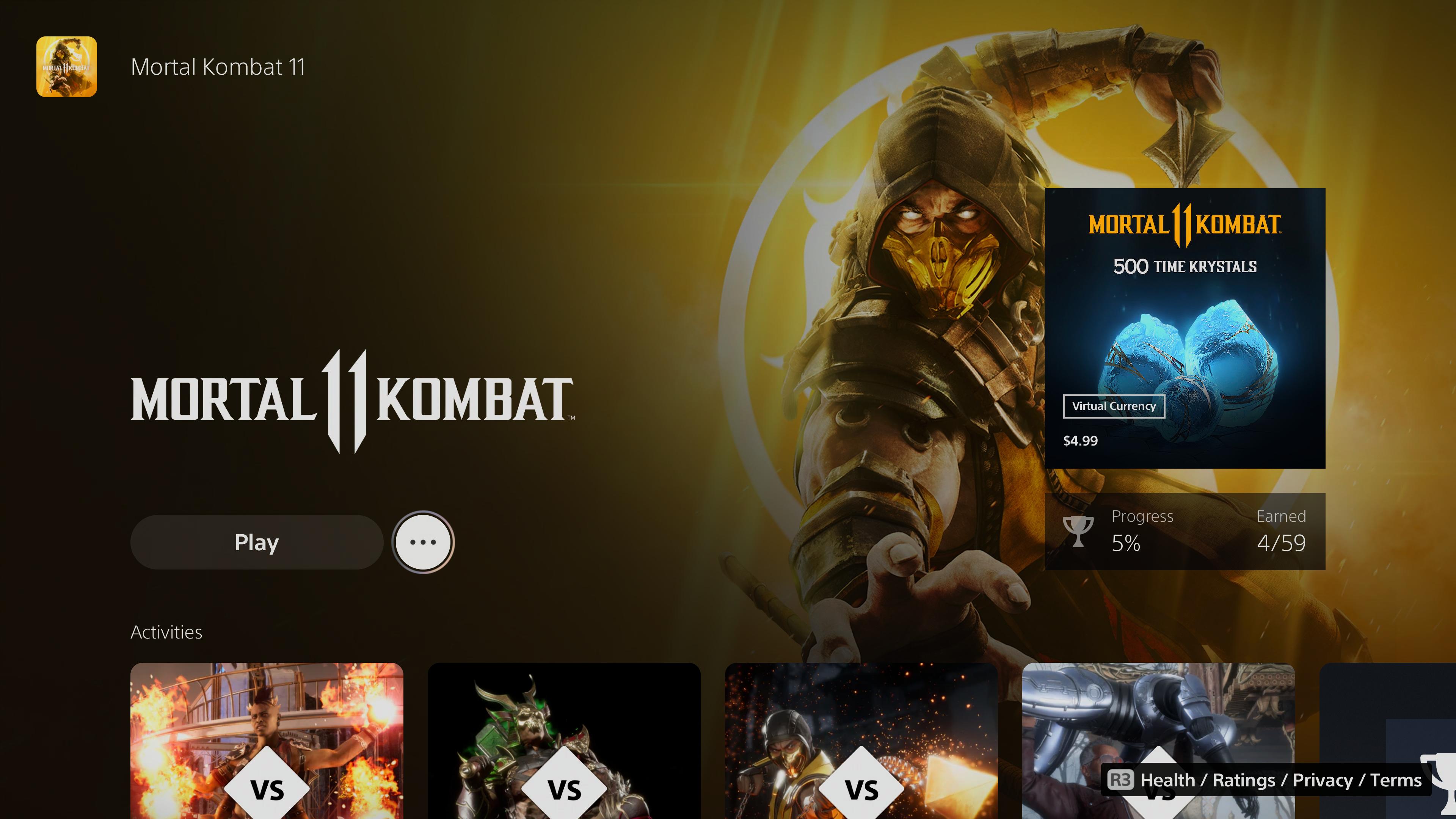 3. Select [Game Version]
4. Select the Mortal Kombat 11 version you wish you play.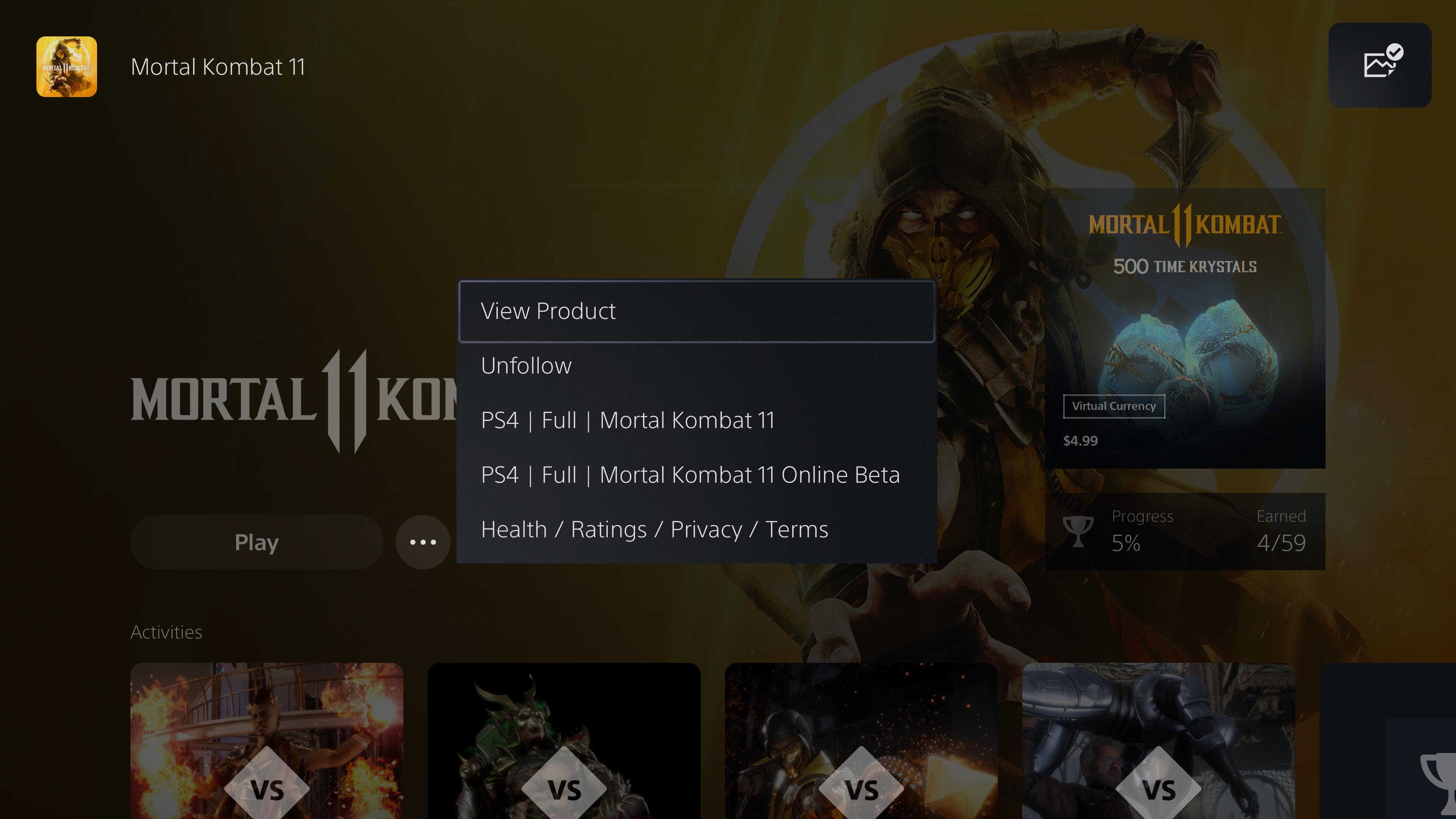 5. You can repeat these same steps if you need to switch again in the future.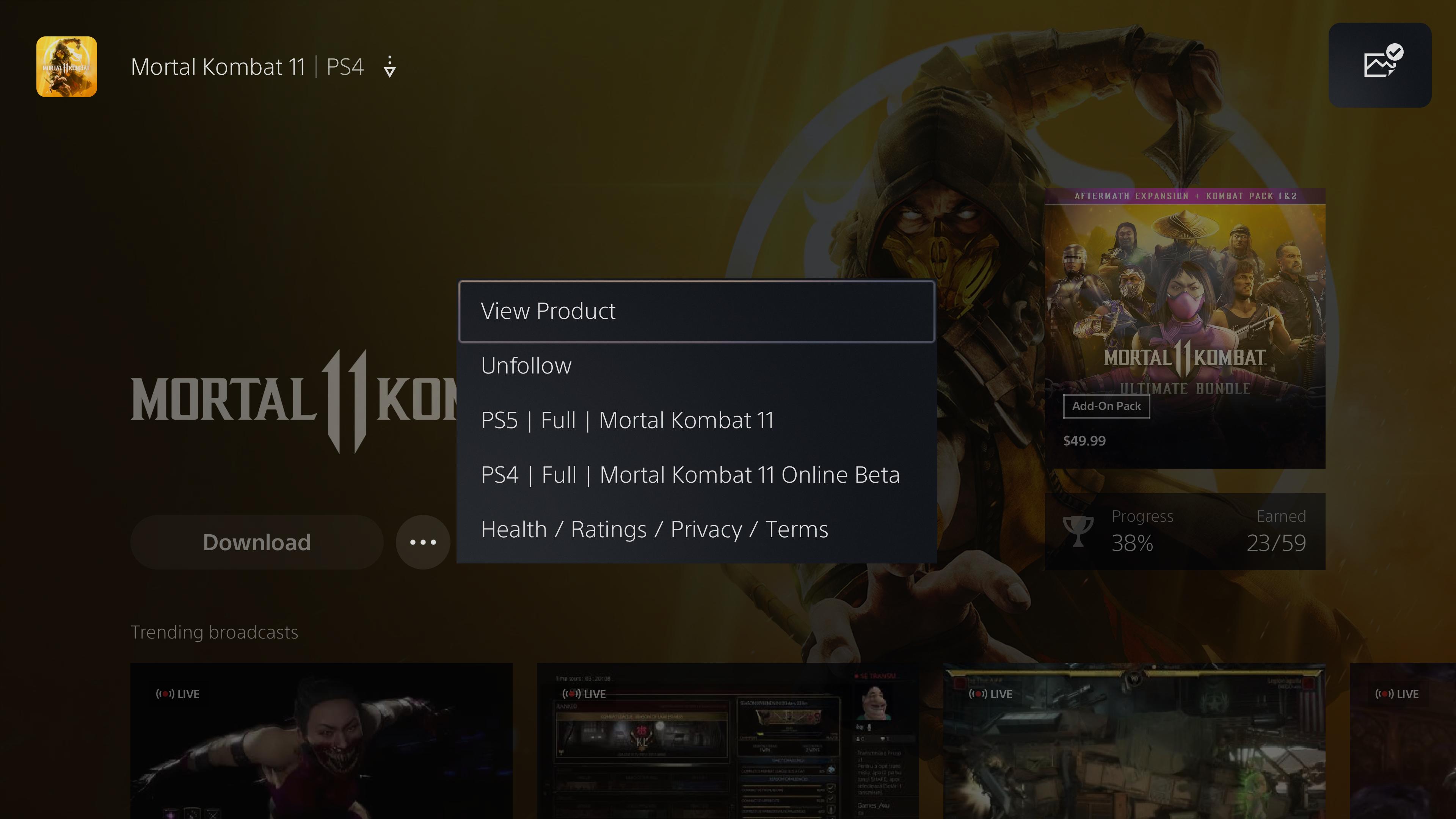 If you have concerns about storage from having both versions installed, the PlayStation 4 version can be copied and played from supported external hard drives. The PlayStation 5 version can only be played when installed from the console's internal SSD.
Related Articles
To learn more about Mortal Kombat 11, the latest installment in the iconic Mortal Kombat franchise developed by NetherRealm Studios, visit MortalKombat.com or join the community conversation on Twitter (@MortalKombat), YouTube (Mortal Kombat), Twitch (NetherRealm), Instagram (@MortalKombat), Facebook (MortalKombat) and Discord (MortalKombat).