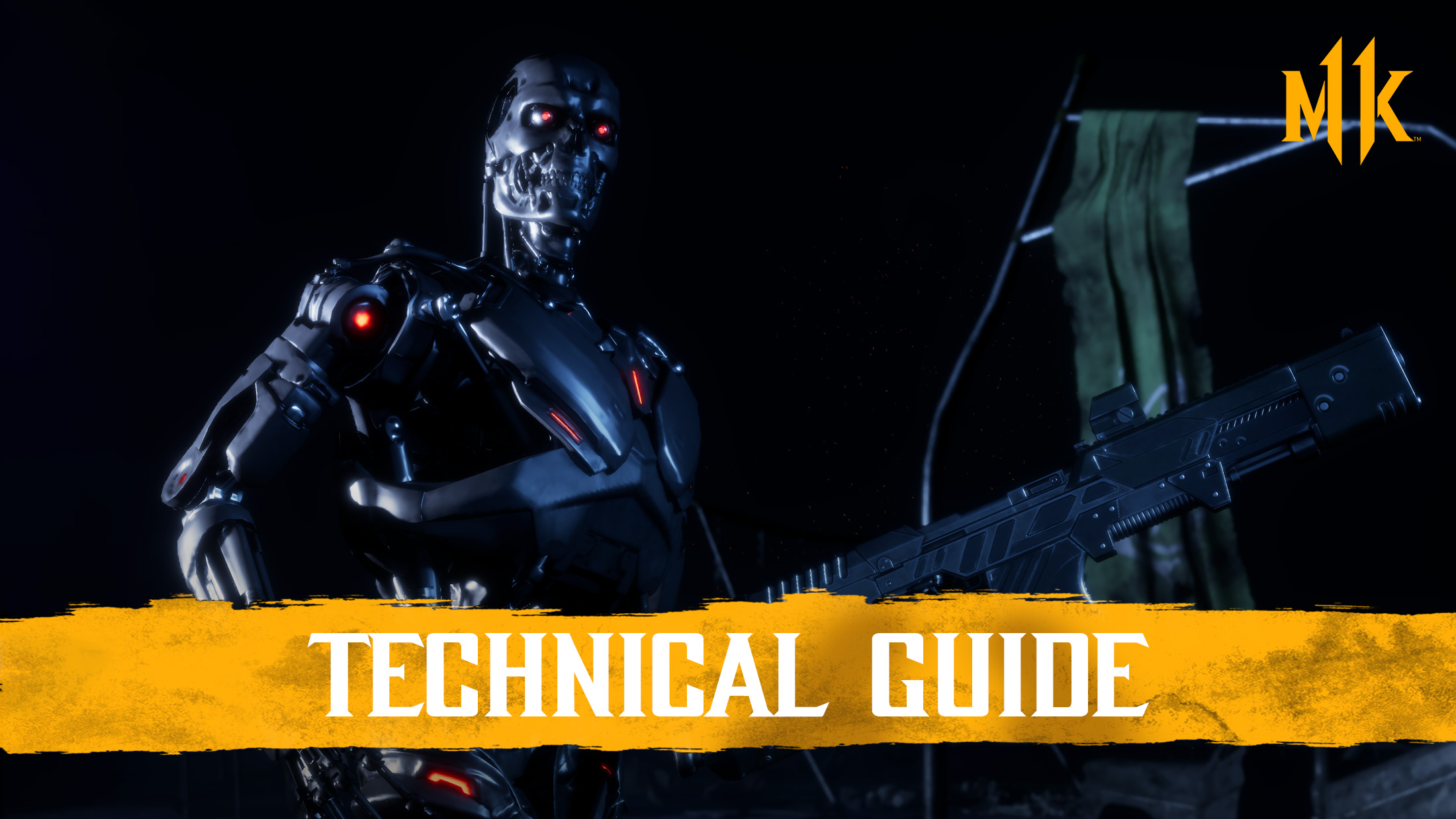 What is the Install Size?
After the launch of Mortal Kombat 11's Aftermath Expansion in May of 2020, Nintendo Switch players will need at least 30.5GB of storage available on their console.
Is a Memory Card required in order to support the full Install?
Yes, microSDHC (4GB - 32GB) and MicroSDXC (64GB+) Memory Cards are available for your Nintendo Switch. This will also ensure you have the best experience with future game updates and new downloadable content releases.
What if I own the Mortal Kombat 11 Standard Edition game cartridge?
While a portion of the game is on this cartridge, players will still need to download a minimum of 24GB of game data to enjoy the whole experience Mortal Kombat 11 has to offer.
For all Mortal Kombat 11 announcements and other related information, please keep an eye on the official Mortal Kombat 11 website and social channels, including www.mortalkombat.com, Twitter (@MortalKombat), YouTube (Mortal Kombat), Instagram (@MortalKombat), Facebook (MortalKombat), Twitch (NetherRealm), Mixer (NetherRealm), Discord (MortalKombat) and Reddit (MortalKombat).
Still have a question? You can submit your question here. You can also update and track your ticket as well.