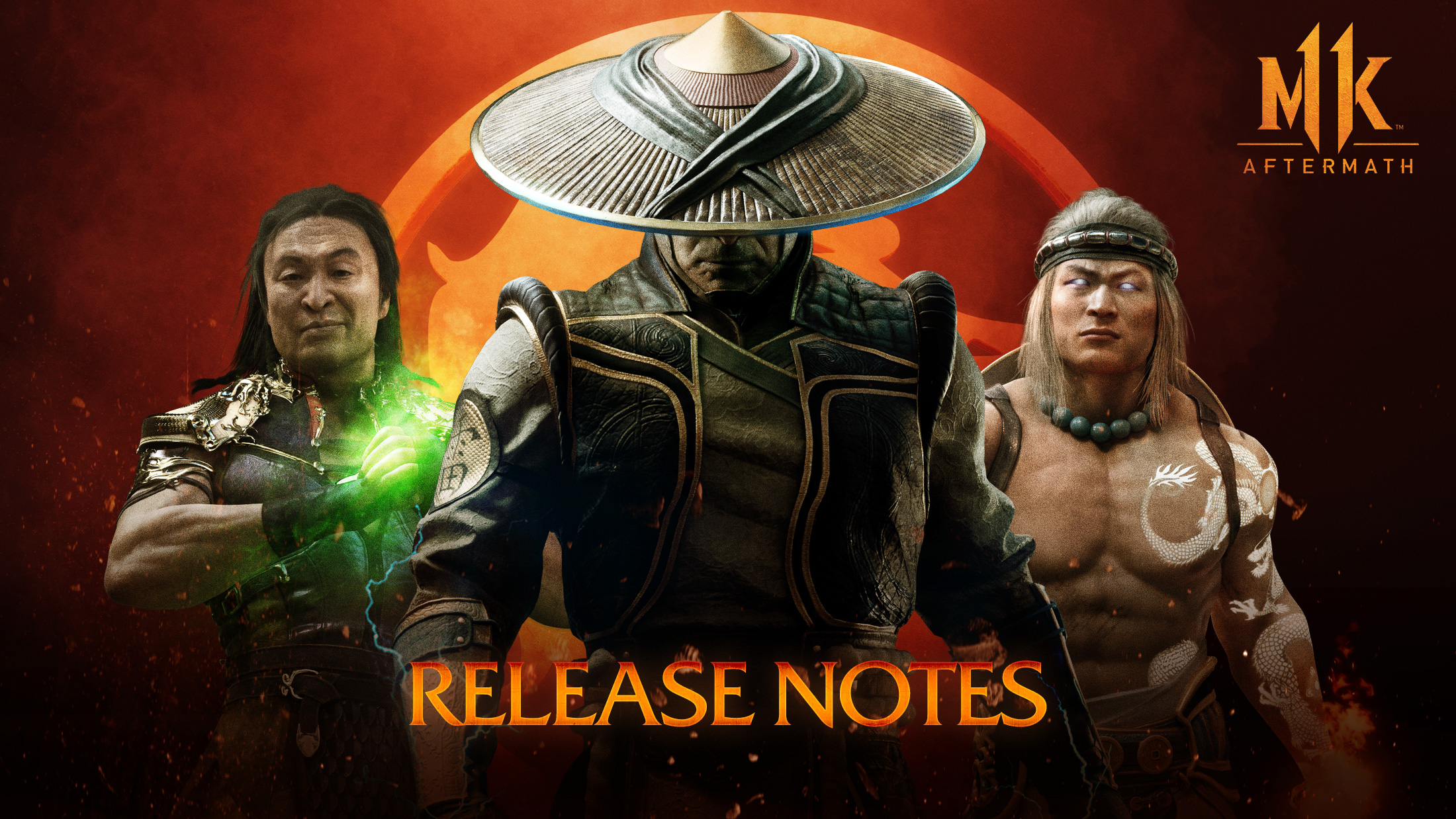 Below are the release notes for the 09/29 Mortal Kombat 11 update on PlayStation 4, Xbox One, Nintendo Switch, and Google Stadia:
Character Skin Pack Update
All Hallow's Eve Skin Pack release, including Halloween inspired skins – "Beast Within" Johnny Cage, "Blizzard King" Sub-Zero and "Bad Medicine" D'Vorah. Available for Mortal Kombat 11 Aftermath owners.
Related Articles
For all Mortal Kombat 11 announcements and other related information, please keep an eye on the official Mortal Kombat 11 website and social channels, including www.mortalkombat.com, Twitter (@MortalKombat), YouTube (Mortal Kombat), Instagram (@MortalKombat), Facebook (MortalKombat), Twitch (NetherRealm), Discord (MortalKombat) and Reddit (MortalKombat).
Need more? Submit a new question here, or track and view open tickets.