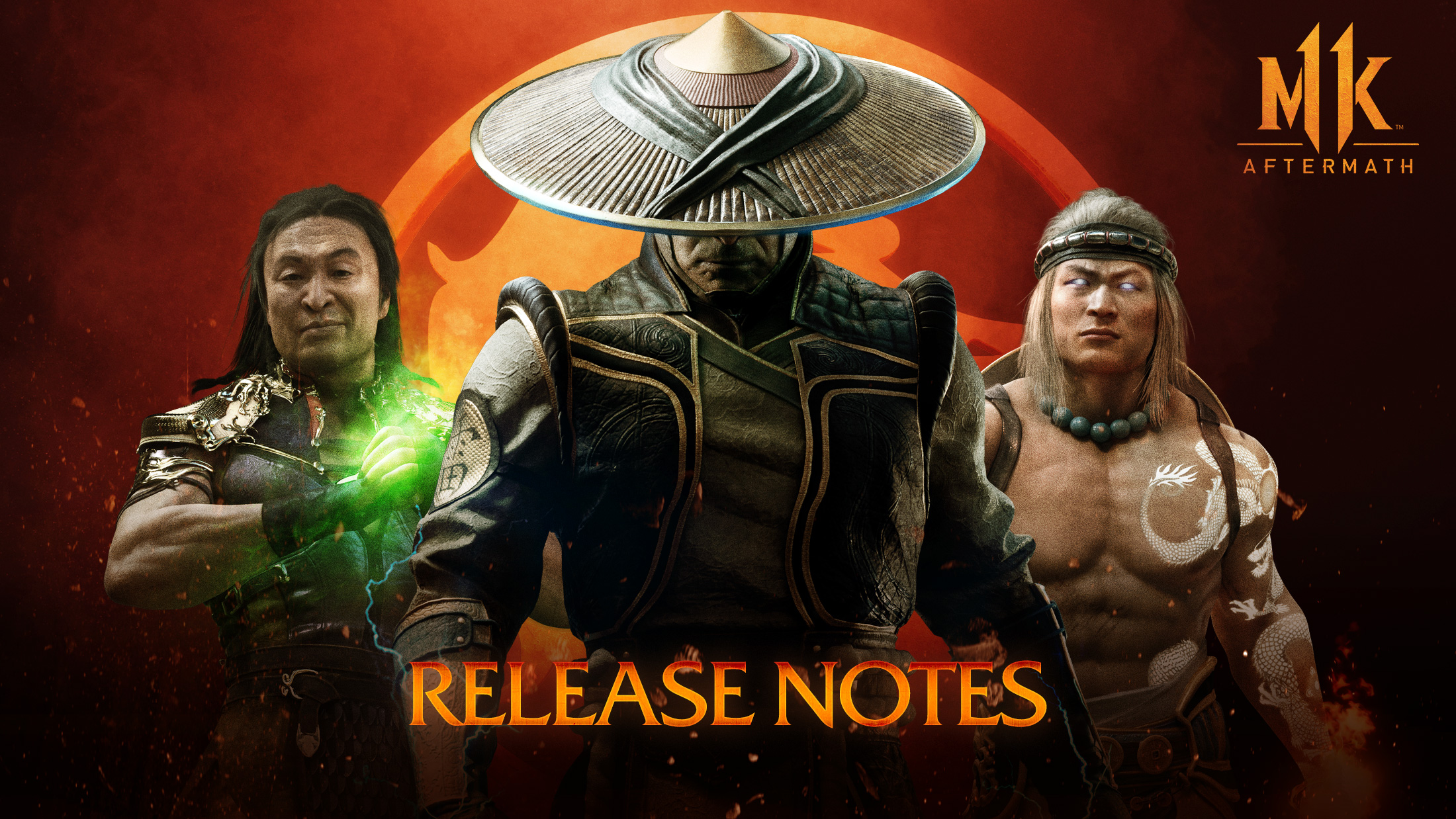 Below are the release notes for the 10/20 Mortal Kombat 11 PC update:
General Gameplay Adjustments
King of the Hill mode now correctly creates and populates lobbies
All progression in the Krypt is reflected in the Kombat Kard Offline History's stats.
Kitana's Fan Toss' projectile drops on the floor after hitting opponent.
Added Kombat League 15 previews
Minor input adjustments and fixes for Keyboard and Mouse.
Localization update.
Related Articles
To learn more about Mortal Kombat 11, the latest installment in the iconic Mortal Kombat franchise developed by NetherRealm Studios, visit MortalKombat.com or join the community conversation on Twitter (@MortalKombat), YouTube (Mortal Kombat), Twitch (NetherRealm), Instagram (@MortalKombat), Facebook (MortalKombat) and Discord (MortalKombat).
Need more? Submit a new question here, or track and view open tickets.