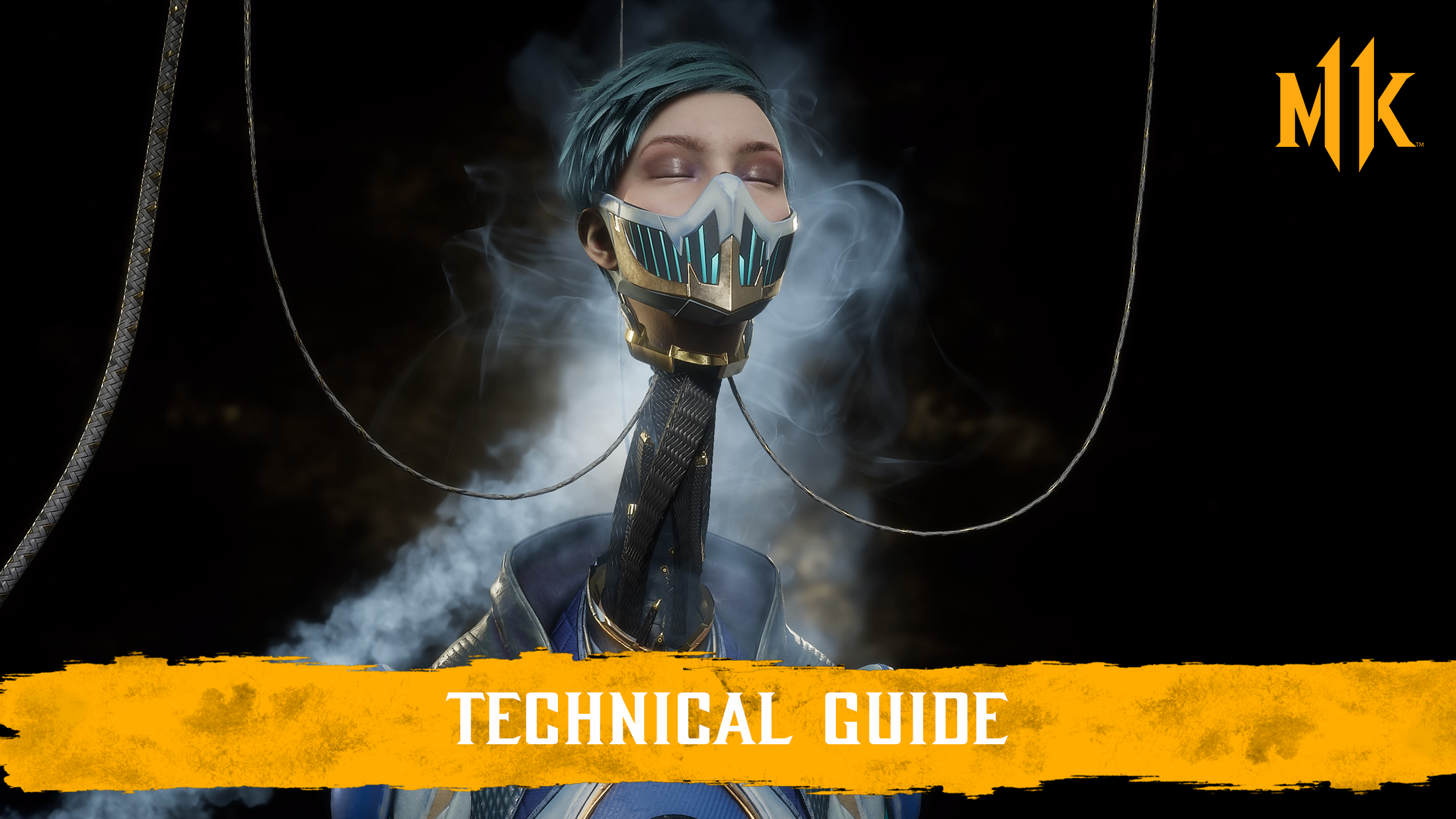 What to do if you experience difficulties connecting to the servers when playing Mortal Kombat 11 on your PlayStation 4 console.
Included in this article:
Check for Known Issues
Check for service outages at the PlayStation Network Status Page
If your network issues are specific to this game only, check to see if there is a scheduled maintenance via our support Social Media channels
Restart the Game
Press the PlayStation home button in the middle of your controller. (If you game is frozen and the home menu will not come up, please skip ahead to Power Cycle your console.)
Select "Close Application" on the top left to close the current game
Try to Restart the game.
Power Cycle Your Console
Fully shut down your console by holding both the Power button in the middle of your console for 10 seconds.
Reboot your PlayStation by either reconnecting your controller or pressing the middle PlayStation button on the face of your console.
Try to Restart the game.
Test your Connection
Press the middle Playstation button to open the Menu Select Profile and Systems > Settings > Network Settings.
In the Network Settings window you will want to select the "Test Connection" option.
If the test succeeds your PlayStation will be properly connected to your network.
If this is not successful select the Troubleshoot Your Playstation Network Connection option.
To learn more about Mortal Kombat 11, the latest installment in the iconic Mortal Kombat franchise developed by NetherRealm Studios, visit MortalKombat.com or join the community conversation on Twitter (@MortalKombat), YouTube (Mortal Kombat), Twitch (NetherRealm), Instagram (@MortalKombat), Facebook (MortalKombat) and Discord (MortalKombat).