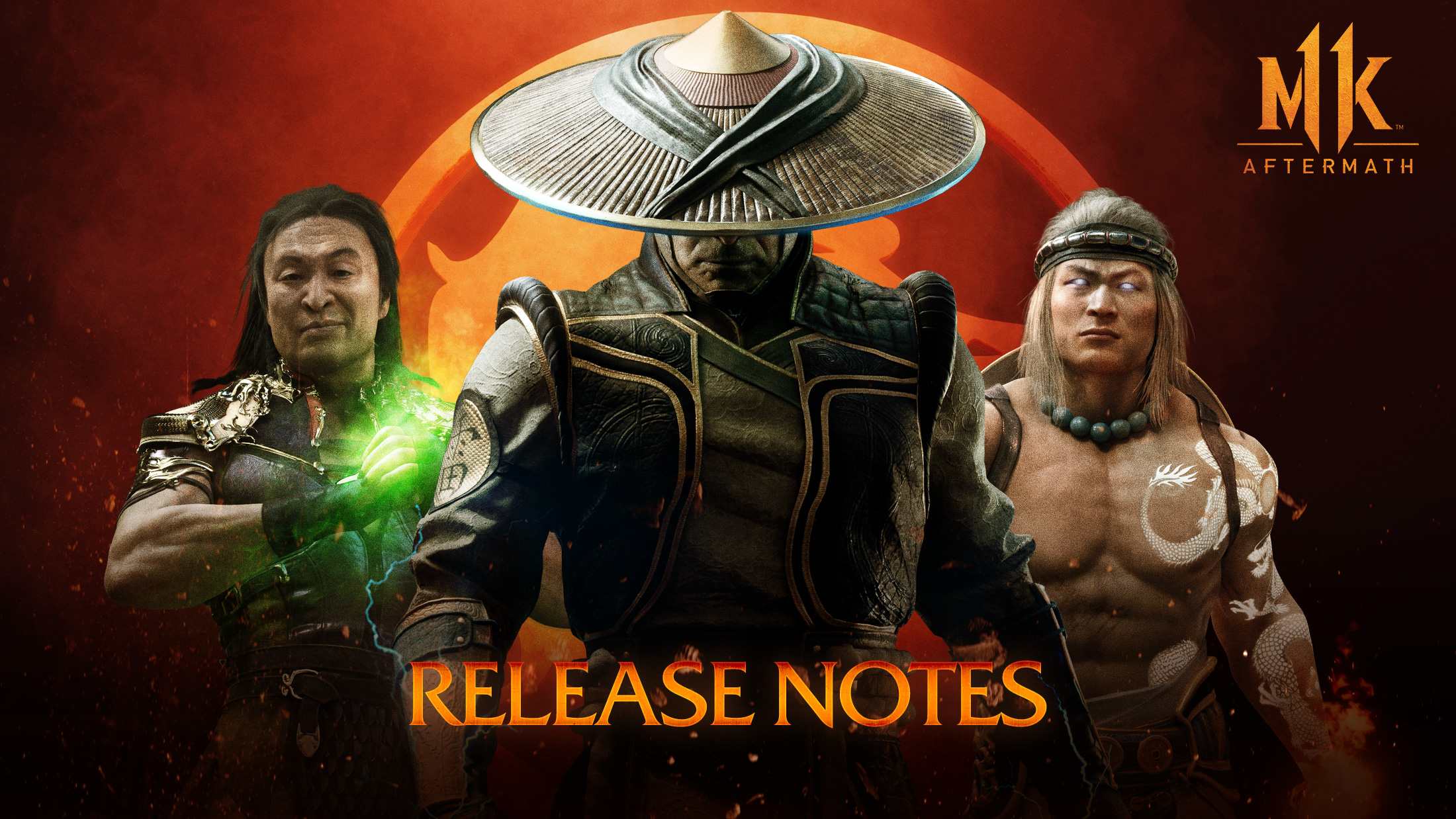 Below are the release notes for the 07/08 Mortal Kombat 11 PC update:
General Gameplay Adjustments
Localization update for store items
Audio – we have resolved an issue where some Attacks/Special Moves did not produce the expected audio effect
Introduced network adjustments that should help improve the situation for some users experiencing disconnects/server errors.
Kombat League / Online
Launch Kombat League Season 12: Season of the Osh-Tekk Army starting on 07/08/20
Implemented Kombat League Season 12 previews
Related Articles
For all Mortal Kombat 11 announcements and other related information, please keep an eye on the official Mortal Kombat 11 website and social channels, including www.mortalkombat.com, Twitter (@MortalKombat), YouTube (Mortal Kombat), Instagram (@MortalKombat), Facebook (MortalKombat), Twitch (NetherRealm), Mixer (NetherRealm), Discord (MortalKombat) and Reddit (MortalKombat).
Need more? Submit a new question here, or track and view open tickets.