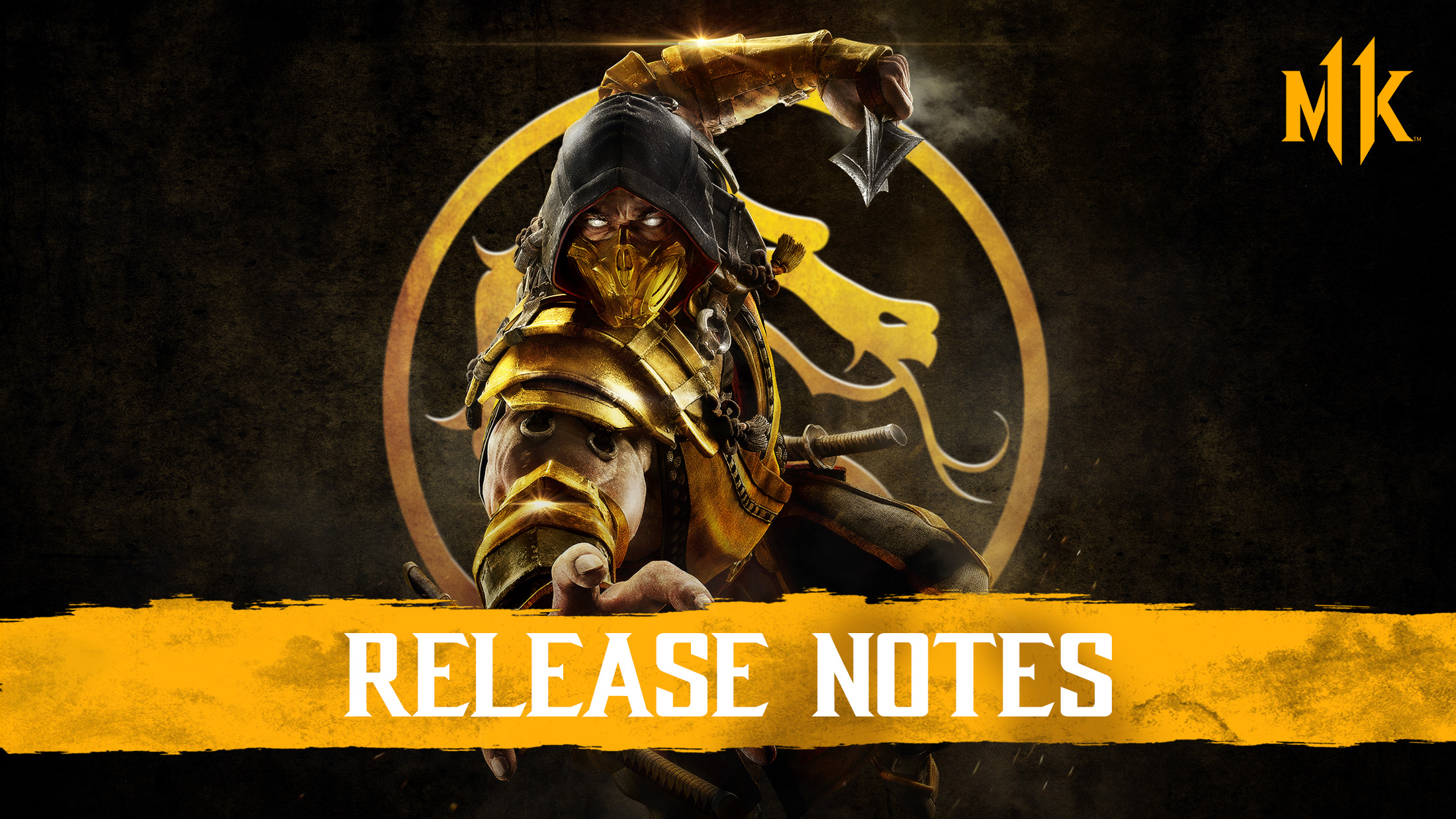 Below are the release notes for the 04/21/20 Mortal Kombat 11 PC patch:
General Gameplay Adjustments
Fixed a widely encountered crash when playing the Towers of Time.
Discord crossplay has been removed from the game. All Discord users have been encouraged to move to the Steam version. Discord users should contact WB Customer Service for a Steam Key to continue to participate.
Localization updates.
Related Articles
For all Mortal Kombat 11 announcements and other related information, please keep an eye on the official Mortal Kombat 11 website and social channels, including www.mortalkombat.com, Twitter (@MortalKombat), YouTube (Mortal Kombat), Instagram (@MortalKombat), Facebook (MortalKombat), Twitch (NetherRealm), Mixer (NetherRealm), Discord (MortalKombat) and Reddit (MortalKombat).
Need more? Submit a new question here, or track and view open tickets.