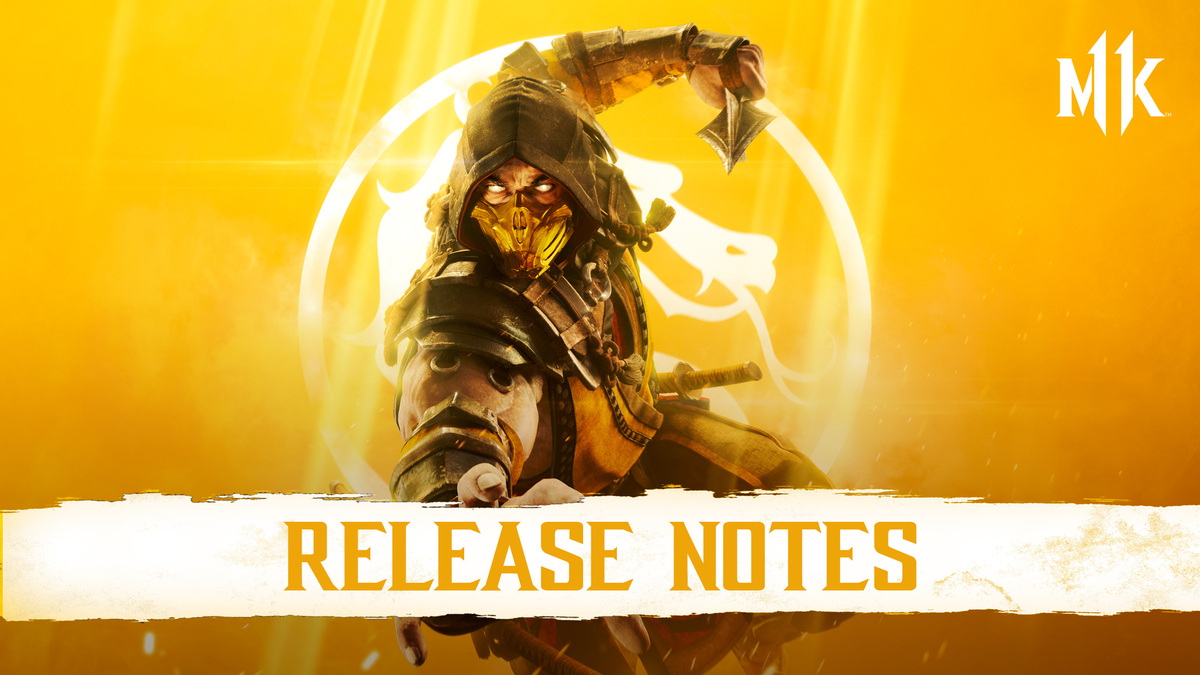 General Gameplay Adjustments
Reactivated the missing preview images for Kombat League Season 9
Fixed a rare occurrence of a desynchronization when facing Spawn in consecutive matches
Resolved a crash when using D'vorahs 'Devoured' brutality.
The title will no longer minimize when changing Video Resolution on DX11 and DX12
Fixed inconsistent FPS drops in story mode cinematics for DX12.
We are aware that the DX12 Full Screen option leads to minimization when the Geforce Experience-Ansel/AMD Radeon overlay is brought up and we are working on a fix. In the meantime, the workaround is to use the Borderless option instead of Full Screen.
Related Articles
For all Mortal Kombat 11 announcements and other related information, please keep an eye on the official Mortal Kombat 11 website and social channels, including www.mortalkombat.com, Twitter (@MortalKombat), YouTube (Mortal Kombat), Instagram (@MortalKombat), Facebook (MortalKombat), Twitch (NetherRealm), Mixer (NetherRealm), Discord (MortalKombat) and Reddit (MortalKombat).
Need more? Submit a new question here, or track and view open tickets.