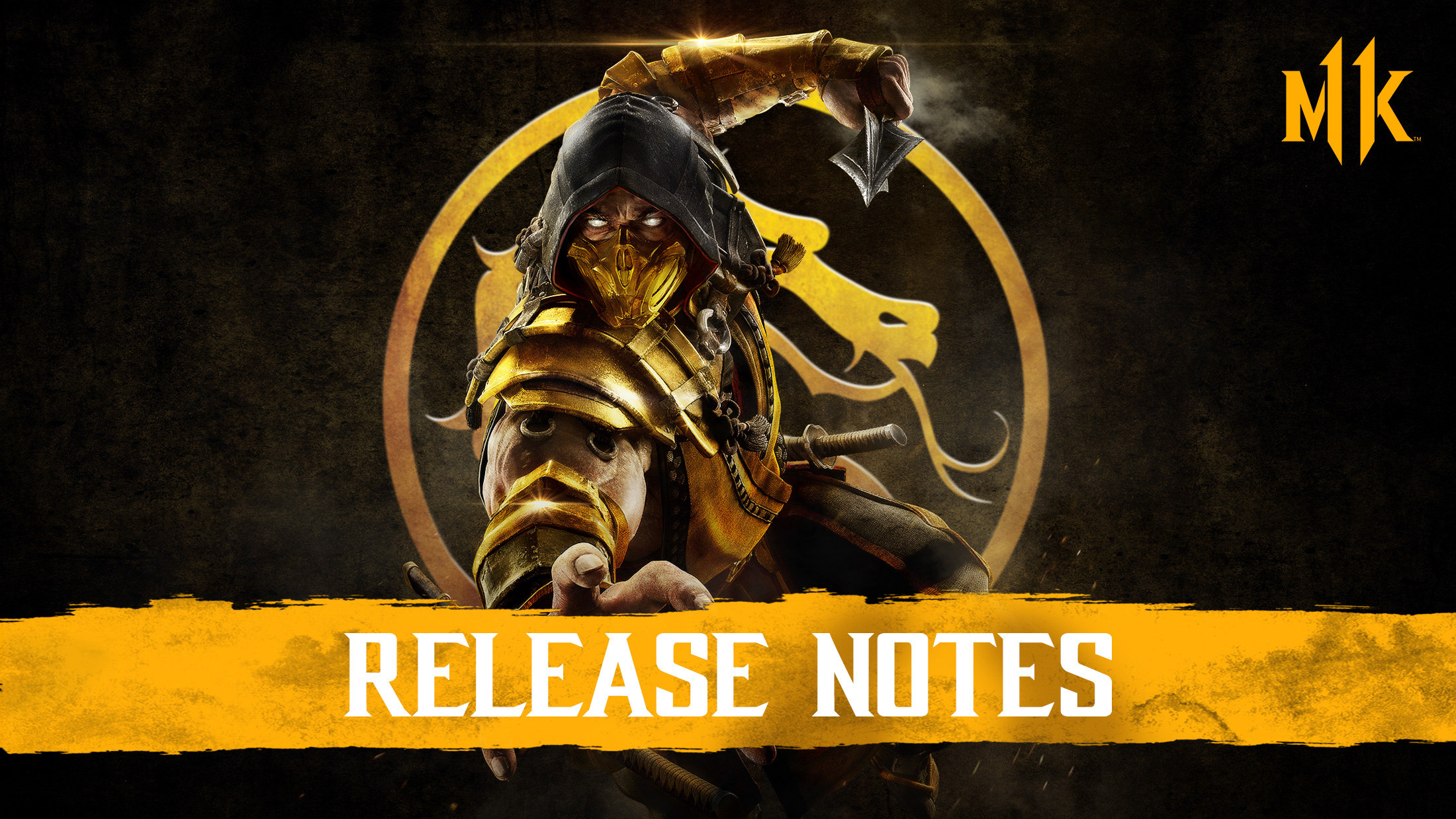 Please see below for update notes from the 12/19/19 PC Mortal Kombat 11 update:
General Gameplay Adjustments
Fixed the crash on launch on AMD RX 5700 GPU's
Fixed a desynchronization issue in Online Versus
Fixed an issue causing several Krushing Blows to do slightly increased damage
Added a Newsletter Subscription option which rewards players with a Raiden Announcer Voice for signing up
Fixed minor issues with Mouse/Keyboard input.
Fixed several issues with RGB supported devices.
Localization updates and fixes.
Kombat League / Online
Reduced the Kombat League Point Cap that a player can lose in a match to 50
Towers of Time
Fixed a widely encountered crash in Towers of Time
Fixed an issue with certain attacks killing the opponent at the same time a modifier activates during an Endurance Match causing a long delay before the next opponent appears
Character Specific Adjustments
Baraka - Blood Lunge's Krushing Blow works correctly again in all situations