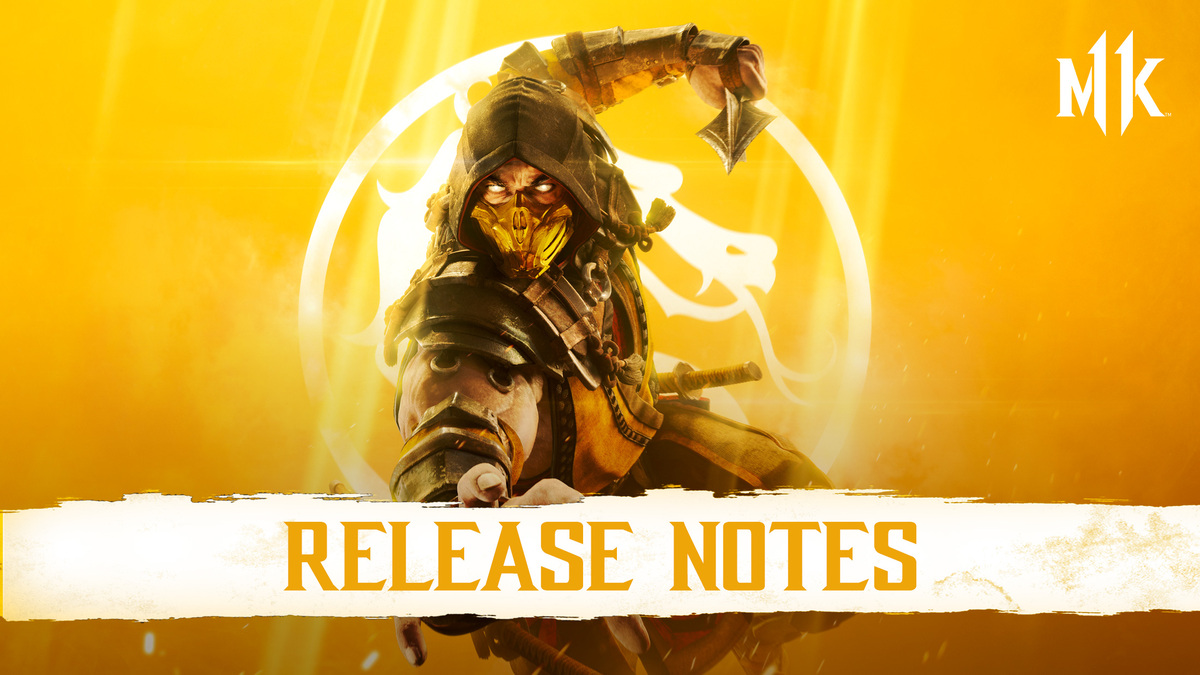 Below are the patch notes for the 6/25 Mortal Kombat 11 PC Patch:
Shang Tsung and the Klassic Arcade Ninja Skins are now available for purchase!
Fixed a crash when attempting to Record during a Fatal Blow.
Fixed an issue with cinematic volume becoming lower after defocusing the game window.
Fixed an issue where recorded inputs would display only as Keyboard inputs.
Fixed an issue with the opponent's name not being displayed correctly during an online match.
Fixed an issue with display select that occurred when changing the video mode from Full Screen to something else.
Fixed an issue where the prompts were not working correctly for Kombat Breakdown and Season Details of the Kombat League.
Fixed an issue where Rich Presence was not displaying the character's name correctly when playing Towers of Time.
Fixed multiple minor issues with Mouse/Keyboard input.
Added RGB support for Shang Tsung.
Localization updates and fixes.
We are continuing to address issues related to performance, and you should see another update from us in the coming weeks. Thanks for your patience!