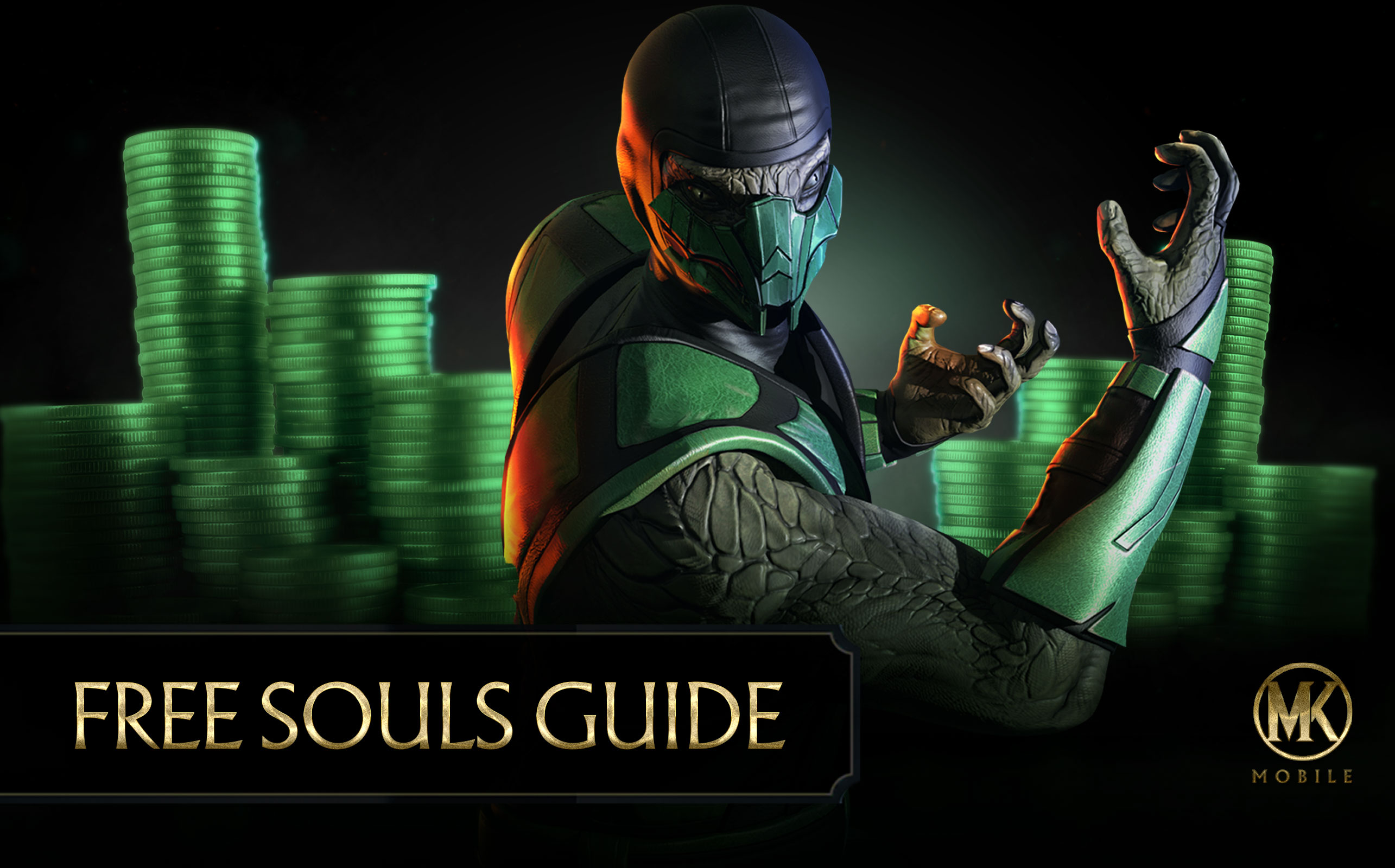 Earn free Souls in Mortal Kombat Mobile!
To earn free Souls, tap on the "Free Souls" button in the top-right corner of the home screen. Alternatively, you can reach this section by going into the Store and tapping on the "Free Souls" tab.
There are 2 ways to earn free Souls in the game:
Watch up to 5 videos per day for 5 Souls each, for a total of 25 Souls!

Complete special offers!
Upon watching a video or completing an offer, your Souls will automatically be added to your balance. Please note that it can take anywhere between 15 minutes and 48 hours for your Souls to be added.
I completed an offer, but I didn't get my Souls!
We have partnered with our friends at TapJoy to provide special offers for Souls. Upon completing an offer, it may take some time before your Souls are added to your balance.
You can check on the status of an offer you completed by tapping on the Menu icon, then tapping "Reward Status."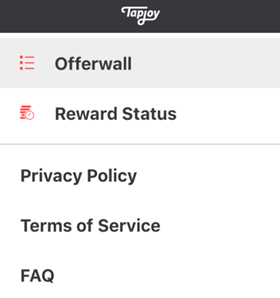 If you did not receive your Souls after 48 hours, then please reach out to TapJoy by following the steps below:
Tap on "Free Souls," then tap on "Complete Offer"
On the offer wall page, tap on the Menu icon on the top-left side of the screen
Tap on "FAQ" at the bottom of this menu
Follow the on-screen steps to contact TapJoy support
For all Mortal Kombat Mobile announcements and other related information, please keep an eye on the official Mortal Kombat Mobile website and social channels, including Discord @MortalKombatMobile, Twitter @MortalKombatMobile, or Facebook Mortal Kombat Mobile.
Need more? Submit a new question here, or track and view open tickets.