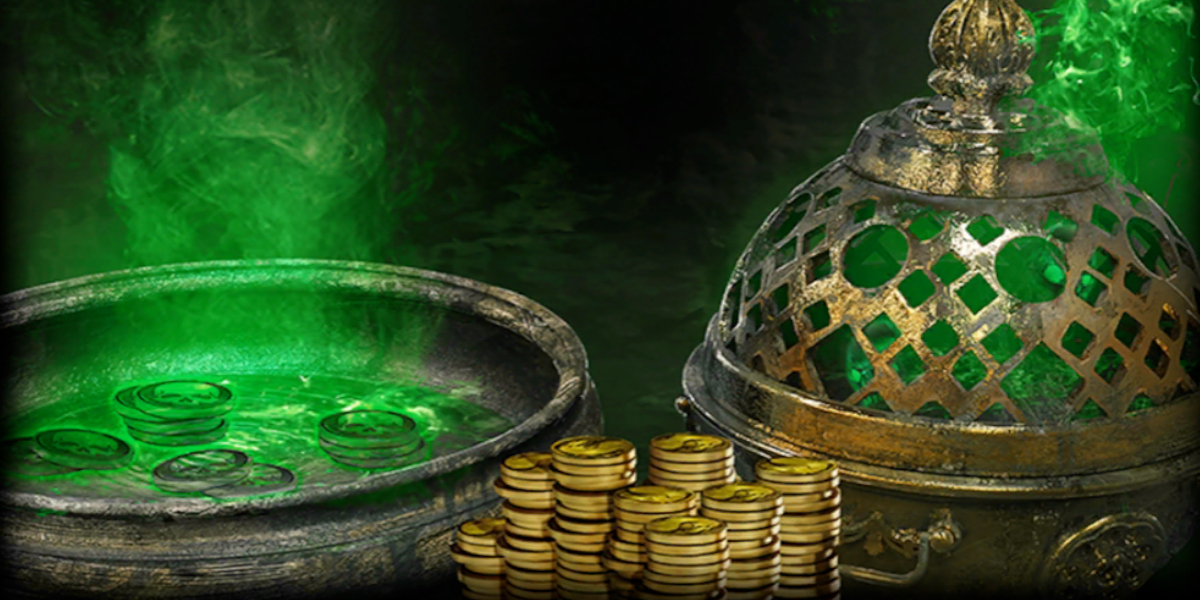 What are Growth Packs?

Growth Packs award Souls and Koins when you reach specific milestones on your Mortal Kombat Mobile profile. These special packs can be purchased from the store. Upon reaching these milestones, your rewards will be automatically added to your balance!
What rewards will I receive from my Growth Pack?
You will receive a set amount of Souls and Koins each time you achieve a specific milestone on your profile. These milestones are profile level-based, meaning you will receive rewards from your Growth Pack upon reaching a specific level. 
How many Growth Packs are there?
There are 3 tiers of Growth Packs:
Growth Pack 1 is available from level 1, and grant rewards up to level 10.
Growth Pack 2 is available from level 11, and grant rewards up to level 20.
Growth Pack 3 is available from level 21, and grant rewards up to level 30.
Note that Growth Packs can only be purchased in progressive order, meaning you must buy Growth Pack 1 before you can purchase Growth Pack 2. Likewise you can only purchase Growth Pack 3 after purchasing Growth Pack 2. You must also meet the minimum level requirement listed above before the next available pack can be purchased.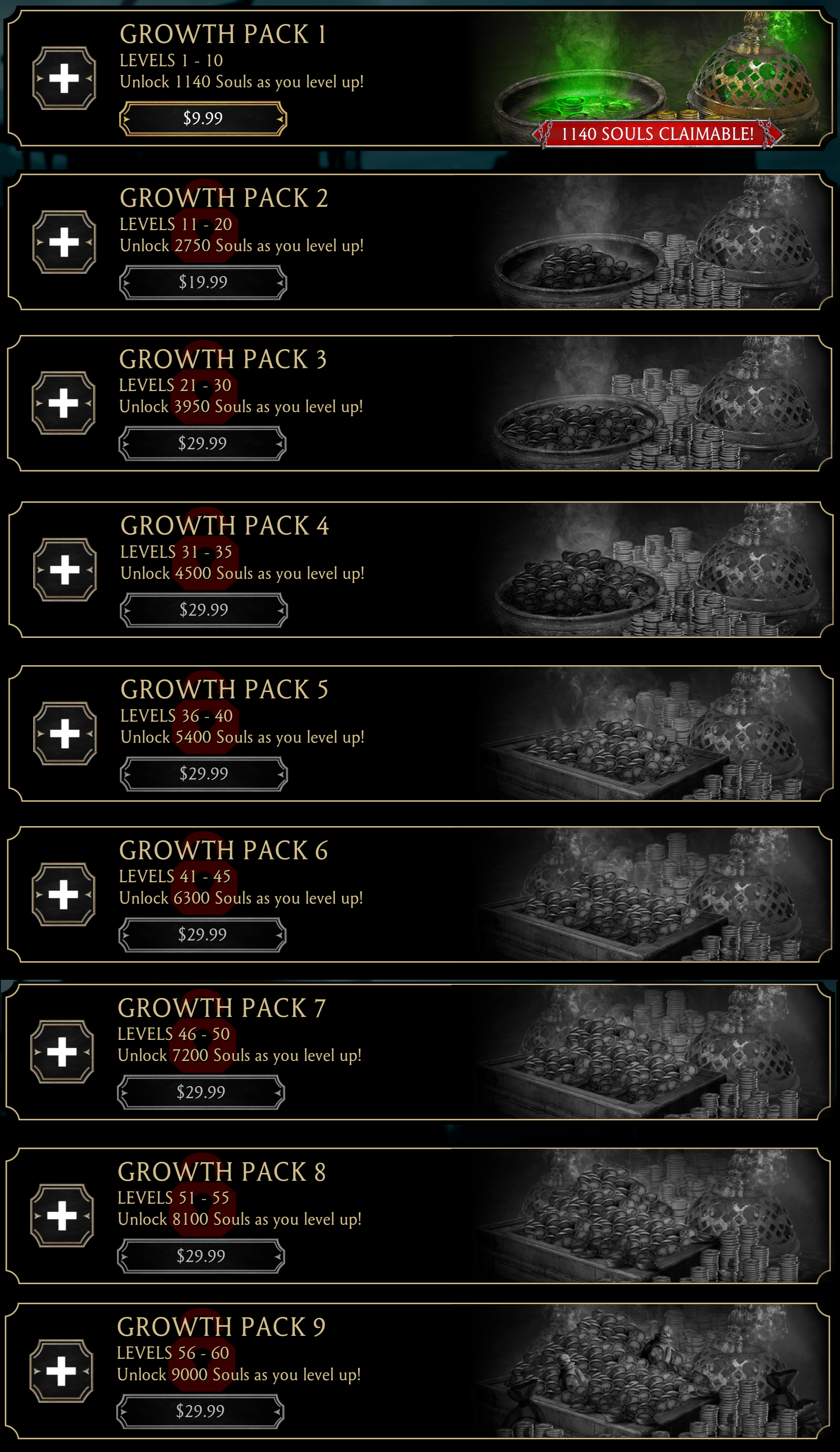 How can I see my progress on my Growth Pack?
Easy! Tap on "Objectives," then tap on the "Growth Packs" tab.
I've already reached level 30 on my profile. Can I still buy a Growth Pack?
You sure can! Upon purchasing a Growth Pack, you will automatically receive all your rewards due for milestones that you have already reached.
For example, if your profile is level 30 and you purchase Growth Pack 1, then you will receive at once all milestone rewards for levels 1 through 10!