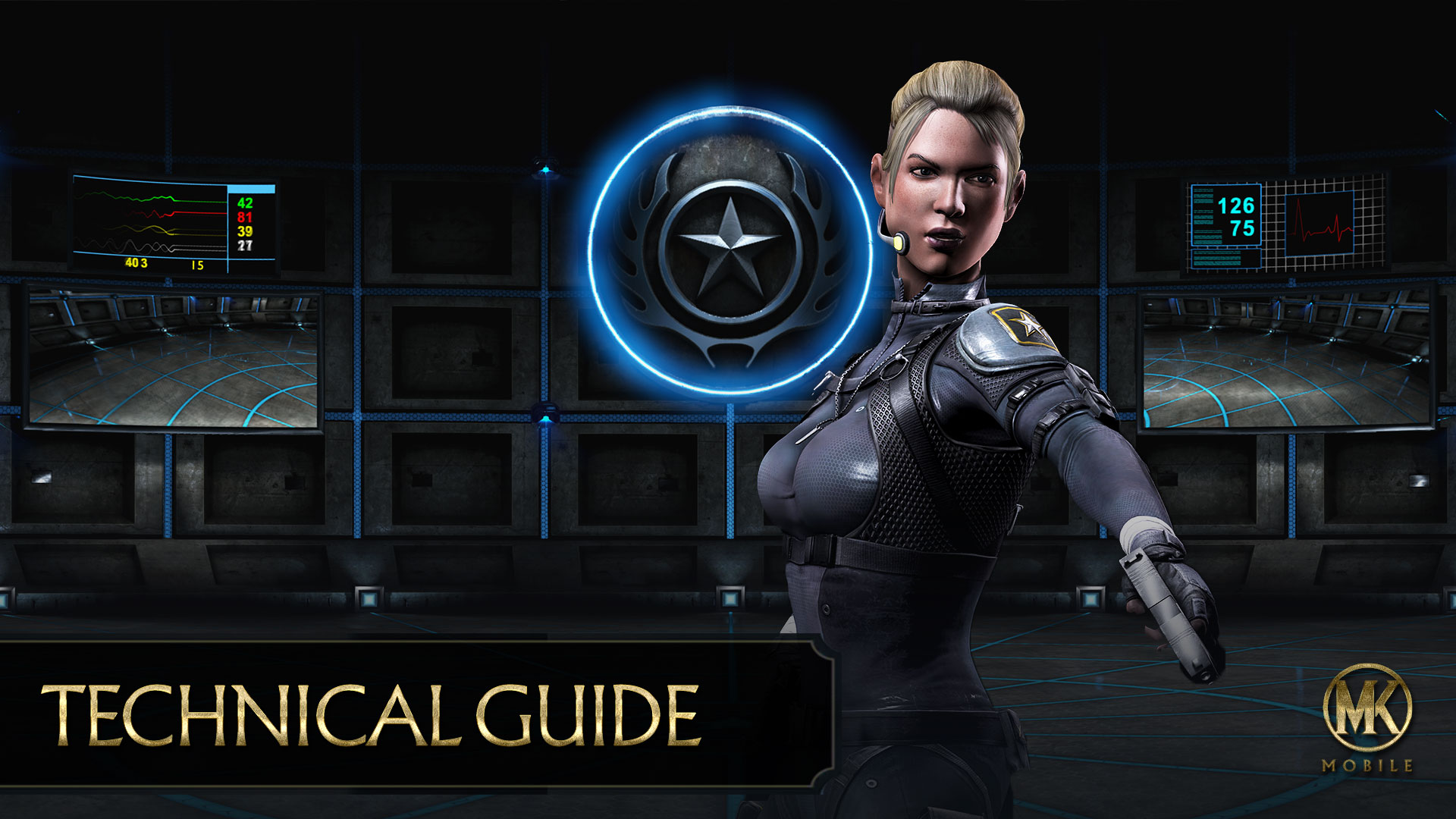 Table of Kontents
Check for and Update the Device OS
If you are experiencing problems with a mobile game, it can often help to see whether an update is available for either your Operating System (OS) or the game you are trying to play. Note that this article is for Android devices. For assistance with iOS devices, please refer to this article on updating iOS devices.
Check for and Update the Device OS
Access the Settings menu of your Device.

Select the 'System' Option from the menu.

Open the 'Advanced' dropdown if your device requires it.

Tap 'System updates.'
Your device will check for available updates. Please note that this process may vary from device to device, and your device manufacturer may provide documentation that may change the steps in this process.
Check for Game Updates
Open the Google Play Store

Tap the Menu button, in the top left.

Select 'My apps & games.'

If there is an available update to the Game, you will see a button labeled 'Update.'
If you expected a game update to show here and it does not, the update may not be available for your device or region. If you would like some additional steps you can take to troubleshoot any unexpected experiences with the game, please check out our recommended troubleshooting steps here!