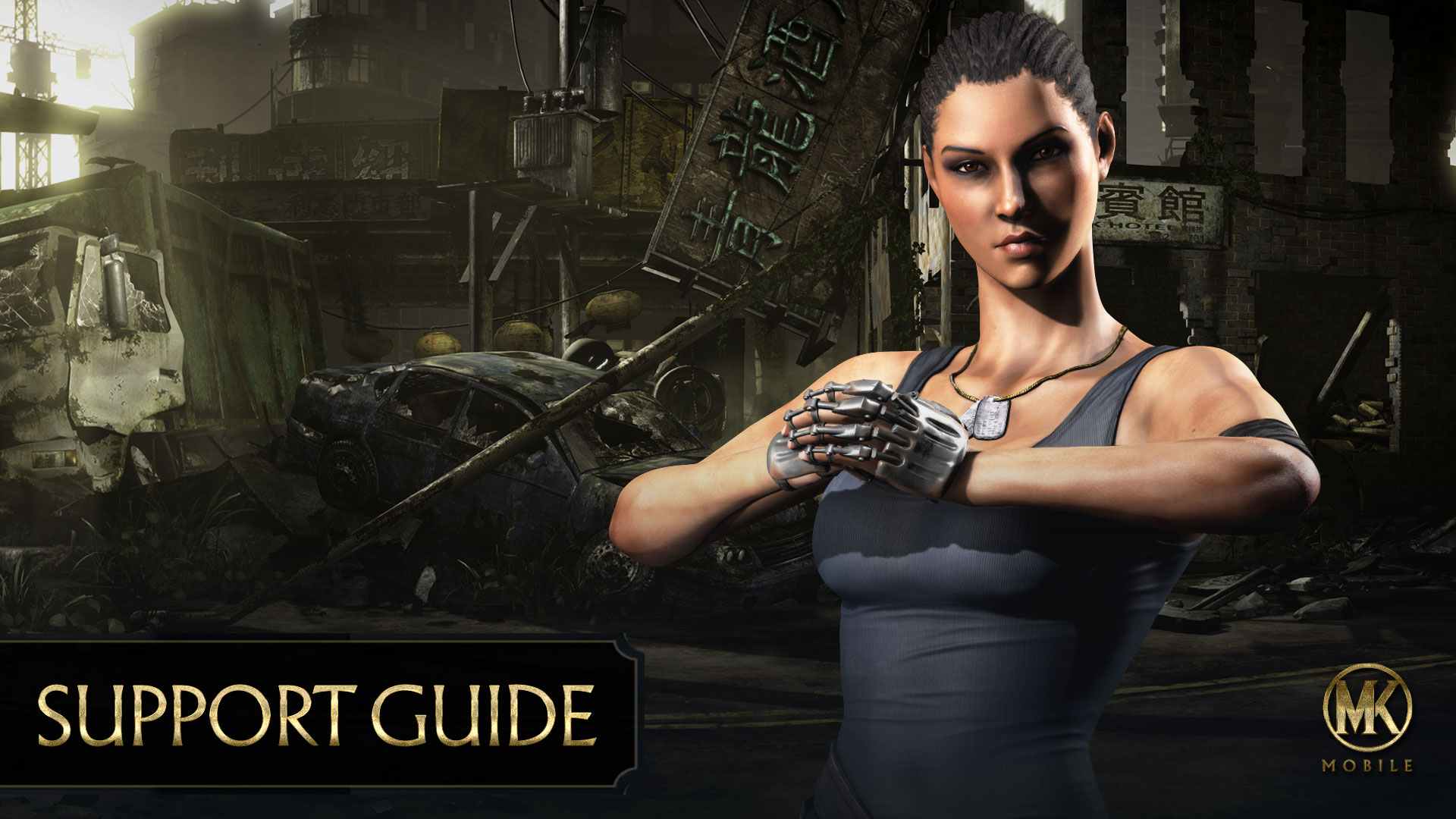 Table of Kontents
How do I contact Customer Support?
To contact Customer Service in Mortal Kombat Mobile, you can click the Settings button from the main menu and then the Customer Support button.
After putting in your email address, question type and a description of your issue, a submit button will be displayed in this window to send your help request to Customer Service.
If you're unable to submit a help request through the game, you can also click "Ask for Help" at the top of this page or click here.
Which question type should I select?
Account or Login - For issues pertaining to Google Play, Game Center, or lost saves
Purchase or Currency - For issues pertaining to missing purchases, currency disputes, or purchasing difficulty
Gameplay Help Request - For issues pertaining to gameplay mechanics, content progression, or missing characters and items
Technical - For issues pertaining to crashing, internet connection, lag, or downloading
Bug Report - To report a gameplay bug
Report Abuse, Cheating, or Content - To report a suspected player of violating the terms of use by using profanity, hate speech in addition to cheating. Please keep in mind that while we are unable to discuss or disclose corrective actions taken against reported players, all reports will be reviewed thoroughly.
Feedback - To pass along feedback and suggestions to the game developers
NOTE: Bug Reports, Feedback, and Cheating/Harassment Reports are reviewed by the developers and moderation team and will not be addressed by a Customer Service Agent. If you need direct assistance, please be sure to reply to the auto-response you receive to let the Customer Service team know.
I've sent my request, now what?
After submitting your request you'll then receive an automated confirmation email through your email provider.
If it does not arrive, we suggest checking your junk mail to make sure that it has not been filtered from your inbox.
From here, you'll have the opportunity to respond to the confirmation email with any screenshots or attachments that might be helpful with investigating your issue.