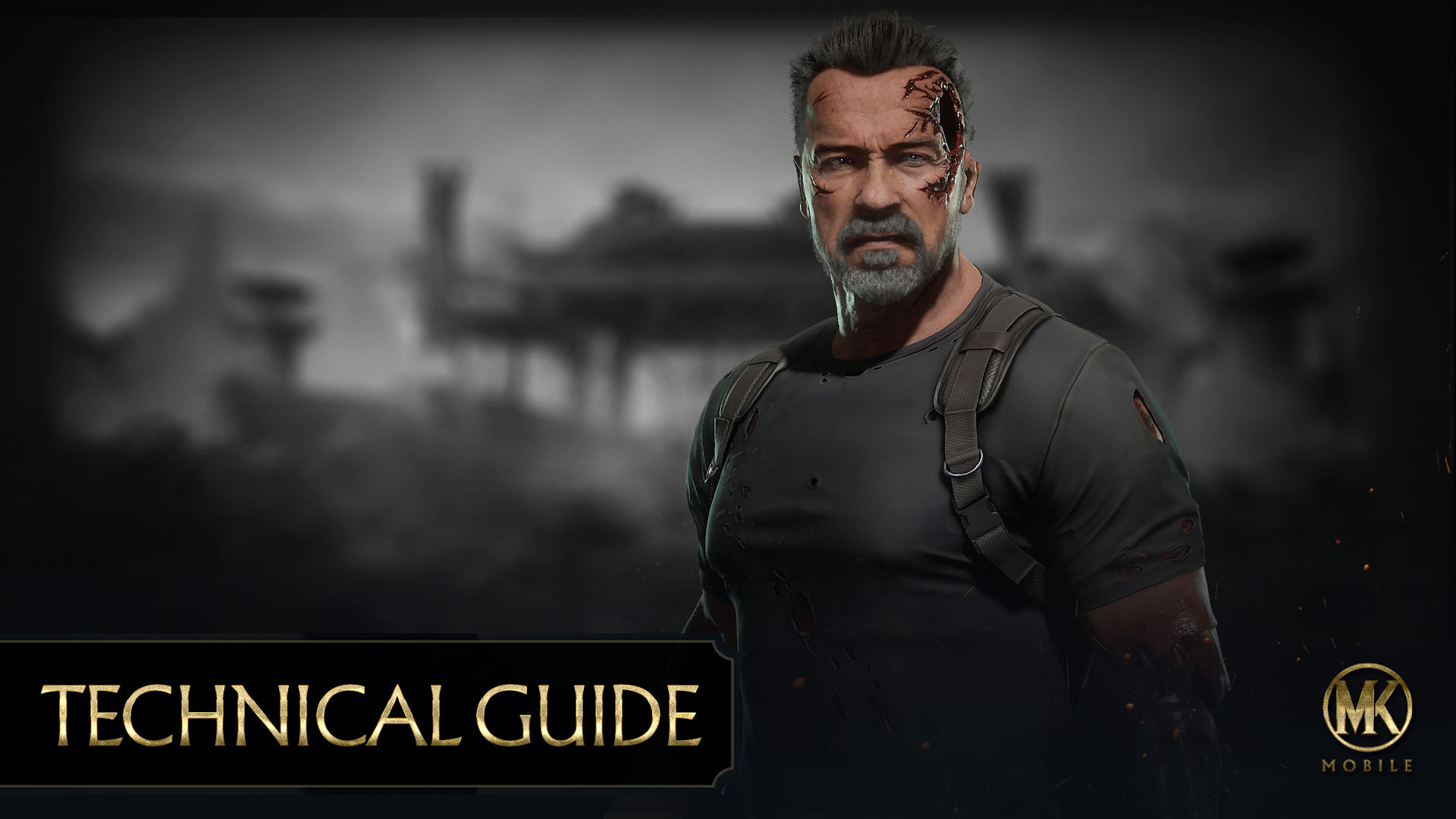 Looking for Android Troubleshooting? Click here.
Prior to beginning any of these troubleshooting steps, please confirm that your Game Save is appropriately backed up using a WBID profile. Please note that if you do not secure your profile you may not be able to access your progress after completing these steps.
iOS
Recommended Steps for iOS
Restart the Application.

Restart Your iPhone.

Check for any Updates to iOS.

Check for any Updates to your App.

Off-load the application and reinstall by tapping Settings then General then iPhone Storage. Next, scroll through your applications and click "off-load" on the specific app. Game progress will be saved through the "off-load" feature.
For all Mortal Kombat Mobile announcements and other related information, please keep an eye on the official Mortal Kombat Mobile website and social channels, including Discord @MortalKombatMobile, Twitter @MortalKombatMobile, or Facebook Mortal Kombat Mobile.
Need more? Submit a new question here, or track and view open tickets.