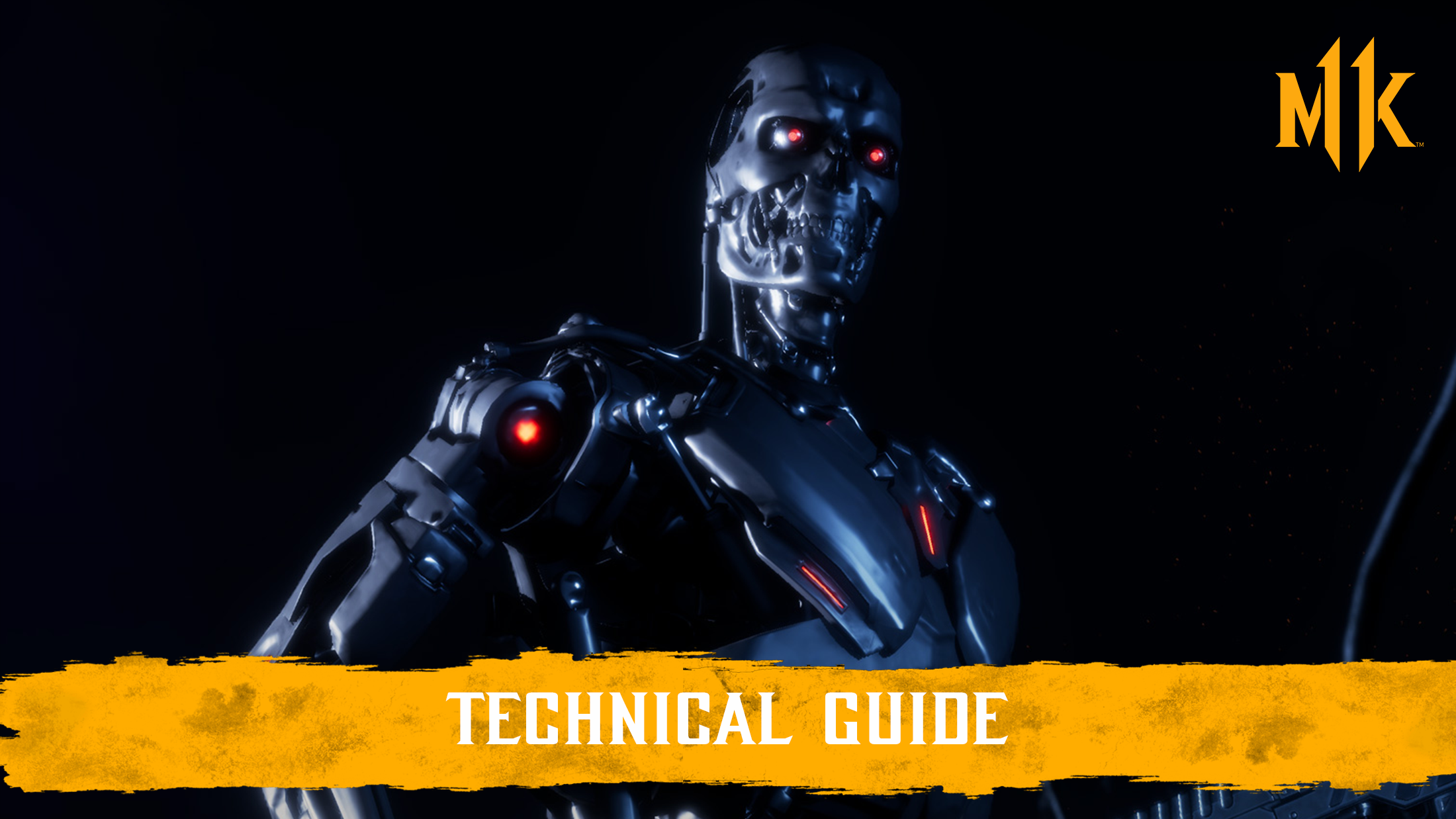 What to do if you experience difficulties connecting to the servers when playing Mortal Kombat 11 through Steam!
Table of Contents
Confirm your Connection
Check for Known Issues
Check for service outages at the Steam & Game Stats.
If you receive an error code or message, try searching for it in the Steam Support site.
If your network issues are specific to this game only, check to see if there is a scheduled maintenance via our support Social Media channels
Restart the Game
Press the escape key on your keyboard.
Click the menu button with your mouse and select quit game.
Try to Restart the game.
Power Cycle Your Computer
Following the instructions of your operating system (Windows or MacOS), fully shut down your computer.
Turn your computer back on, checking for updates to the operating system, and ensuring that no programs are active that might affect your internet connection.
Try to Restart the game.
Steam Account Region
Ensure that your Steam account region matches your actual geographical region so that you're connected to the correct server for your country. If there is a mismatch here, this can negatively effect your connection quality.
Test your Connection
Open your web browser of choice.
Visit several websites to get a sense of the overall speed and consistency of your network.
If your devices fail to load specific sites, or any at all, check that your network is properly configured.
Check Your Network Configuration
Fully shut down both your modem and your router for at least 30 seconds.
Confirm that your modem connects directly to your Home's internet connection.
If using an external router, double check that you are connecting the modem to the router's Internet/WAN port instead of the local connections.
After turning all items back on and allowing them to fully boot, test your connection again to see if your connectivity issues are resolved.
To learn more about Mortal Kombat 11, the latest installment in the iconic Mortal Kombat franchise developed by NetherRealm Studios, visit MortalKombat.com or join the community conversation on Twitter (@MortalKombat), YouTube (Mortal Kombat), Twitch (NetherRealm), Instagram (@MortalKombat), Facebook (MortalKombat) and Discord (MortalKombat).