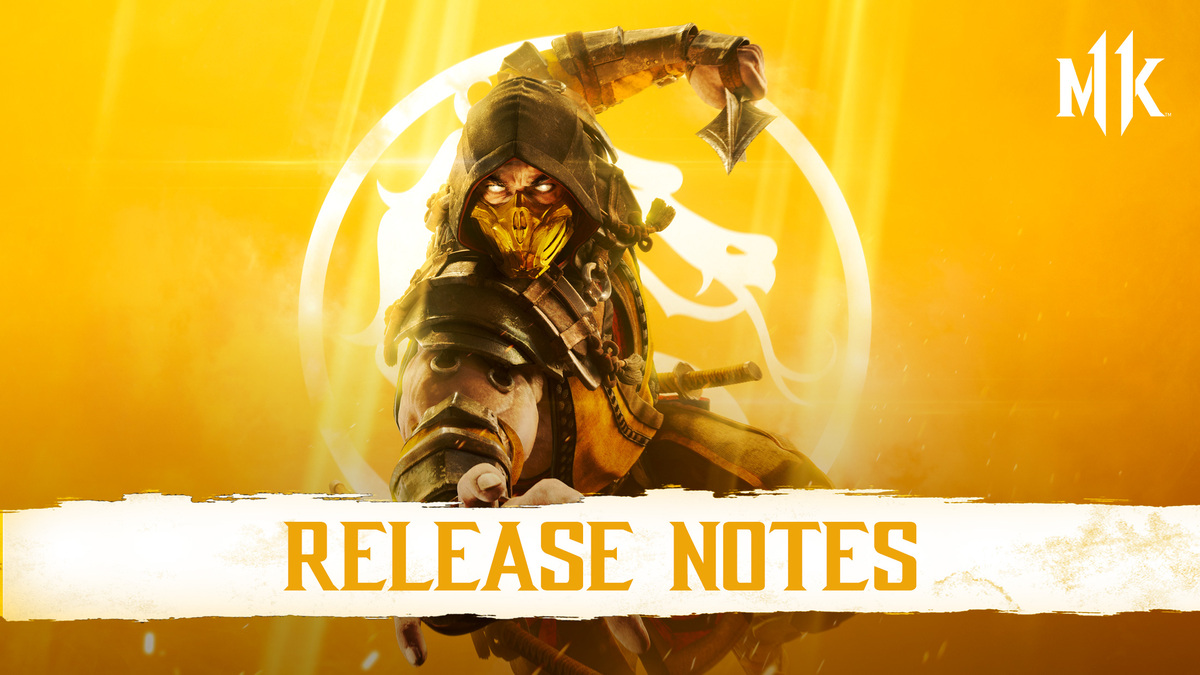 Please see below for update notes from the 11/14/19 PC Mortal Kombat 11 update:
Kano's "Ratbag" variation special move "Snake Bite" now scales correctly
Fixed an issue that was causing a crash in Team Raid.
Fixed multiple minor issues with Mouse/Keyboard input.
Fixed several issues with RGB supported devices.
Added RBG colour themes for Klassic Arcade Fighter Pack 2.
Fixed several issues with Ultrawide screen resolutions.
Localization updates and fixes.
DX12 support is currently in development and will be released as soon as it's ready! We are currently rolling out changes to the Steam version of Mortal Kombat 11 to lay the foundations that will allow this support in the near future. More details to come!