What does selecting a faction do?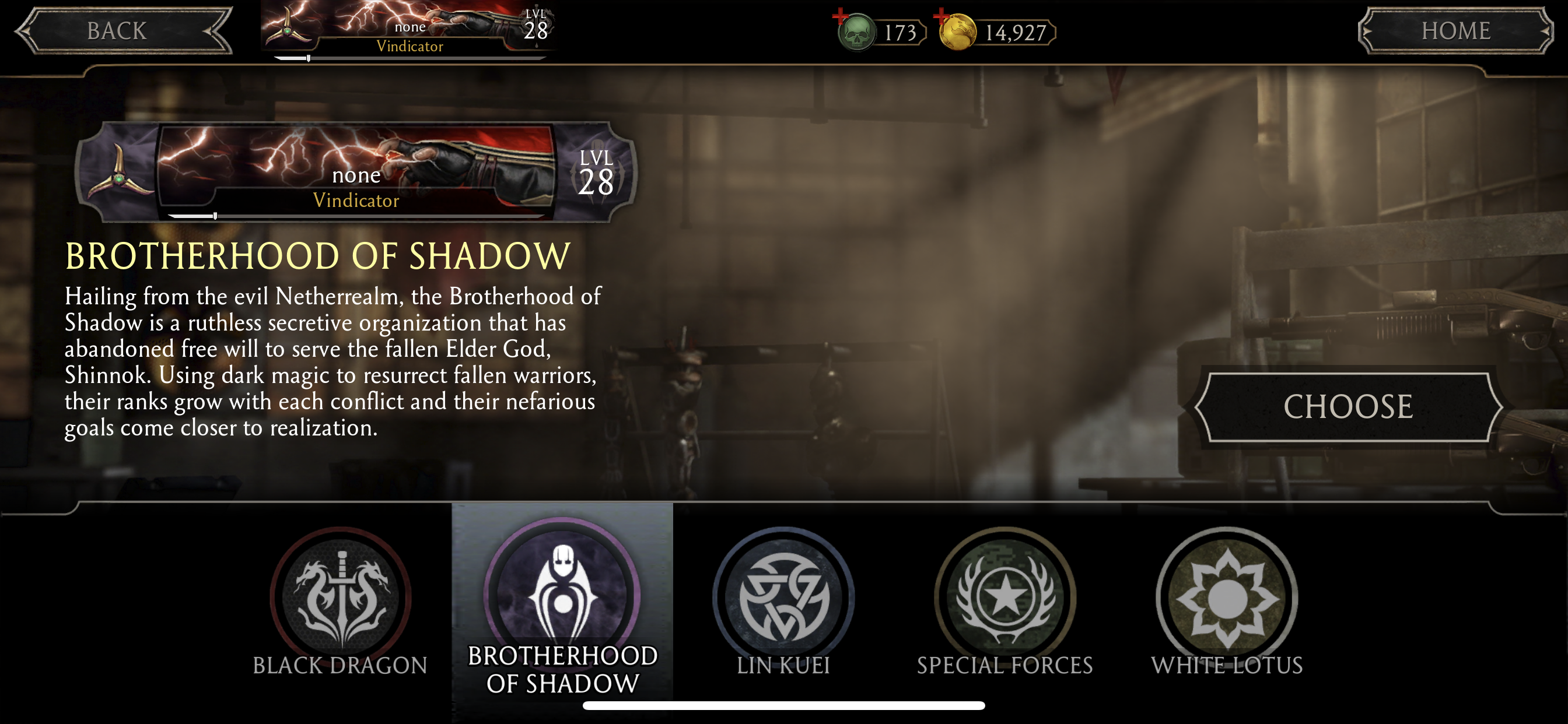 Selecting a faction changes which players you are competing against for leaderboard positions and also allows you to contribute War Points to your faction. War points affect your faction's rank compared to the other factions. Factions with a higher rank will receive bonus rewards when the multiplayer week ends.
 
Do I only receive rewards if my faction wins?
 
No, you will also receive rewards based on your position in your faction's leaderboards.
 
How do I change factions?
 
You can change your faction by going to Menu > Profile > Change faction. On consoles, you can change it by visiting the Faction section of the main menu and selecting "Change Faction". Note that changing factions may impact your leaderboard placement and rewards.

Can I belong to a different faction on mobile and console?

Yes, you can belong to different factions on different devices. When you first sign into WBID the console or mobile game, and the WBID has already been associated with a faction on another platform, you can select No when asked about factions to keep each platform separate.