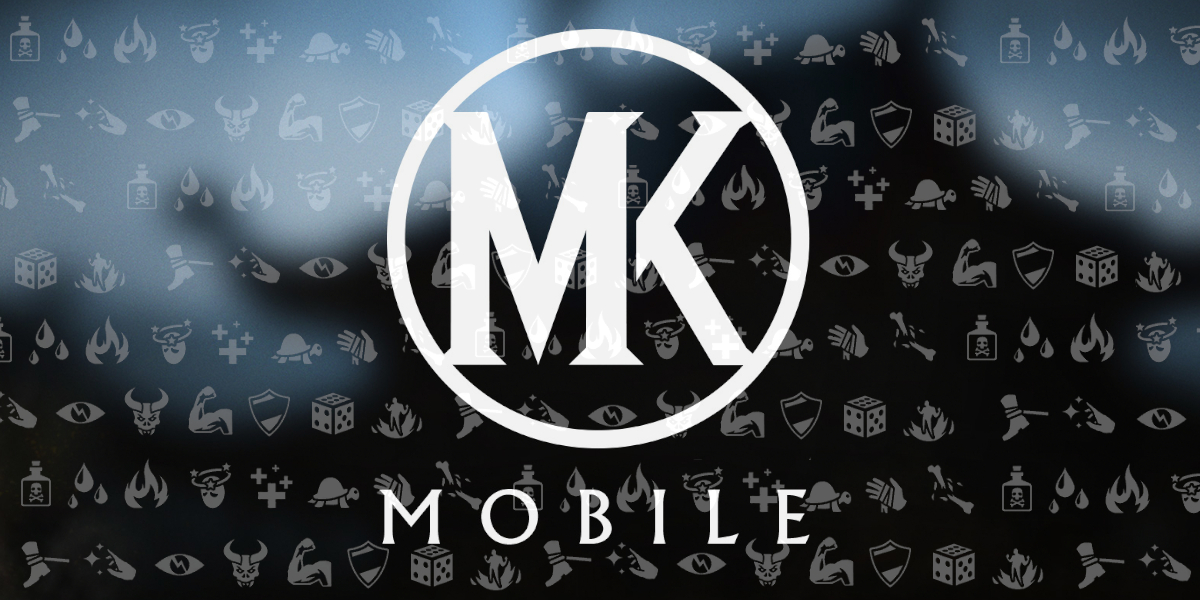 Poison – causes damage over time, cannot heal or regenerate
Bleed – causes damage over time
Burning – causes damage over time, causes power loss over time
Stun – unable to attack or defend for a short time
Regen – causes healing over time
Slow – movement is slowed considerably
Weaken – reduces damage dealt on all attacks
Crippled – prevents usage of specials
Snared – prevents character from tagging out
Dispel – character loses all negative debuffs
Blind – may make attacks miss
Cursed – character takes extra damage from critical hits
Strengthen – increased damage on all attacks
Shield – reduces incoming damage from all attacks
Luck – increases critical hit chance
Power – generates additional power



Still have a question? You can submit your question here. You can also update and track your ticket as well.