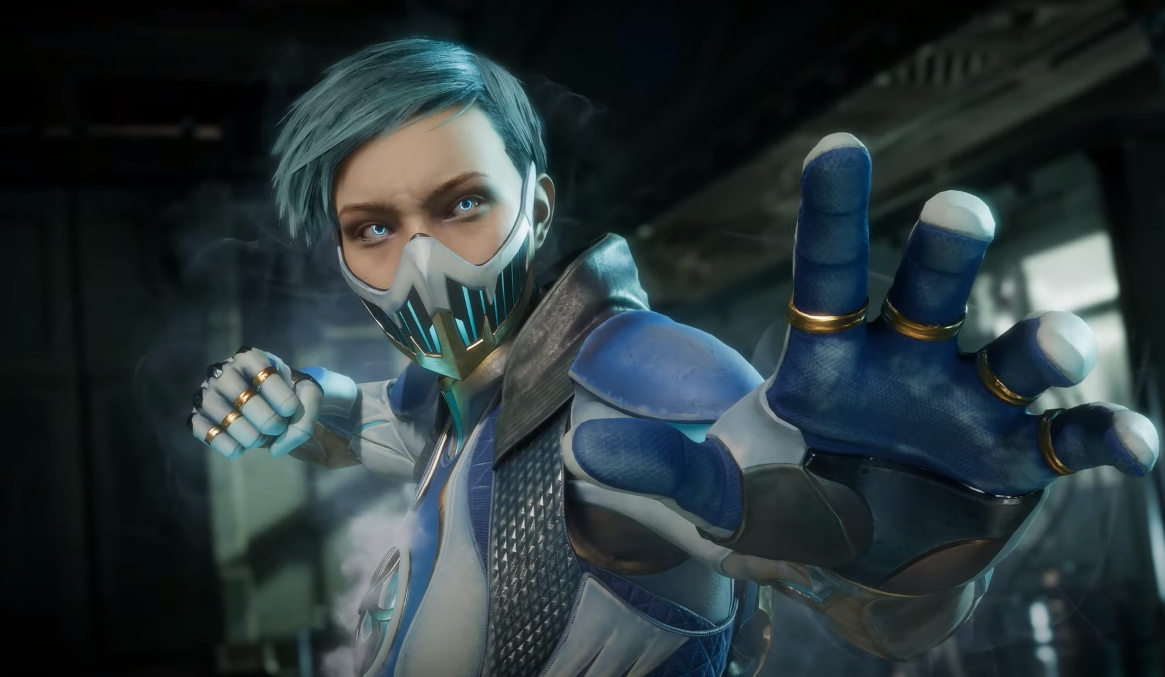 Introduction
Can you feel the chill in the air? Frost makes her long-awaited return to kombat!
How do I unlock her as a playable character?
You can unlock Frost by completing Chapter 4 "Fire & Ice" in Part 1 of the Mortal Kombat 11 Story Mode.
Do I need to play as a specific character in this Story Mode chapter?
You can play as either Scorpion or Sub-Zero throughout this chapter to unlock Frost. Afterwards, you'll see her added to the character selection in other various modes.
Related Articles
For all Mortal Kombat 11 announcements and other related information, please keep an eye on the official Mortal Kombat 11 website and social channels, including www.mortalkombat.com, Twitter (@MortalKombat), YouTube (Mortal Kombat), Instagram (@MortalKombat), Facebook (MortalKombat), Twitch (NetherRealm), Mixer (NetherRealm), Discord (MortalKombat) and Reddit (MortalKombat).
Need more? Submit a new question here, or track and view open tickets.