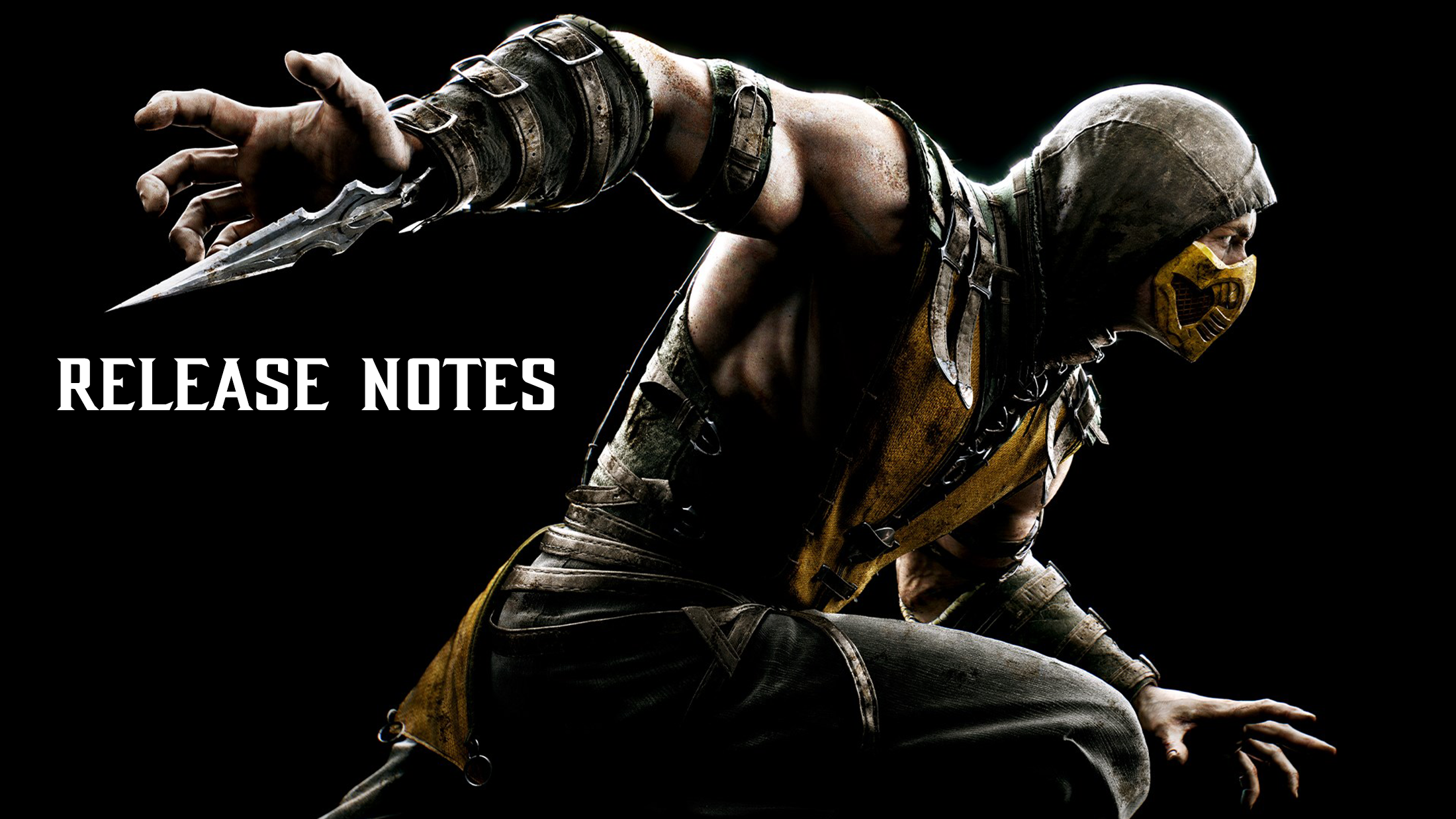 Below are the release notes for the 06/03/20 Mortal Kombat X PC patch:
WBPlay unlockables no longer requires WBPlay.
Related articles
To learn more about Mortal Kombat X, visit MortalKombat.com or join the community conversation on Twitter (@MortalKombat), YouTube (Mortal Kombat), Twitch (NetherRealm), Instagram (@MortalKombat), Facebook (MortalKombat) and Discord (MortalKombat).
Need more? Submit a new question here, or track and view open tickets.