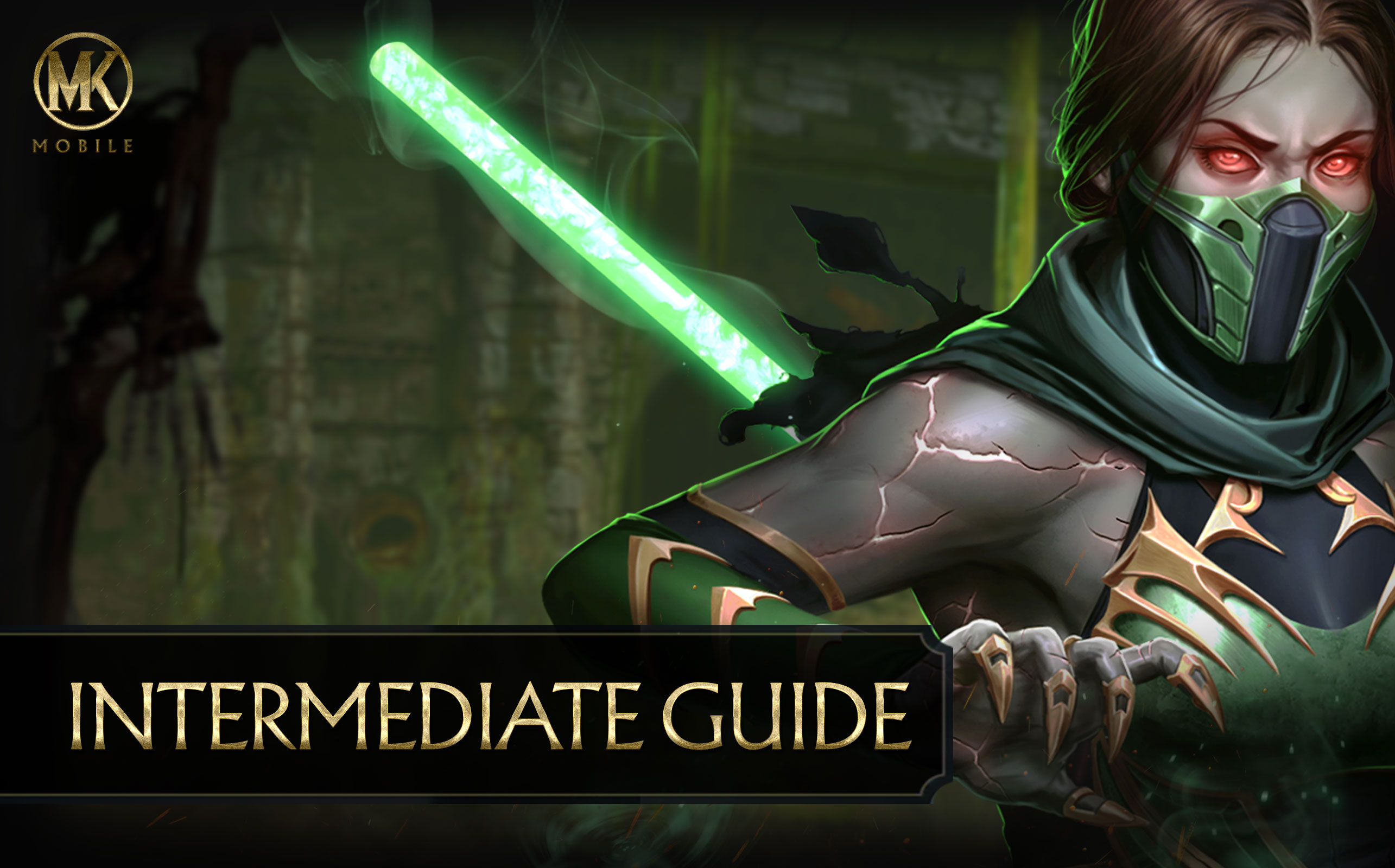 Been playing Mortal Kombat Mobile for a little while and looking to up your game? Here are some helpful tips to keep you going.
Build up your Kollection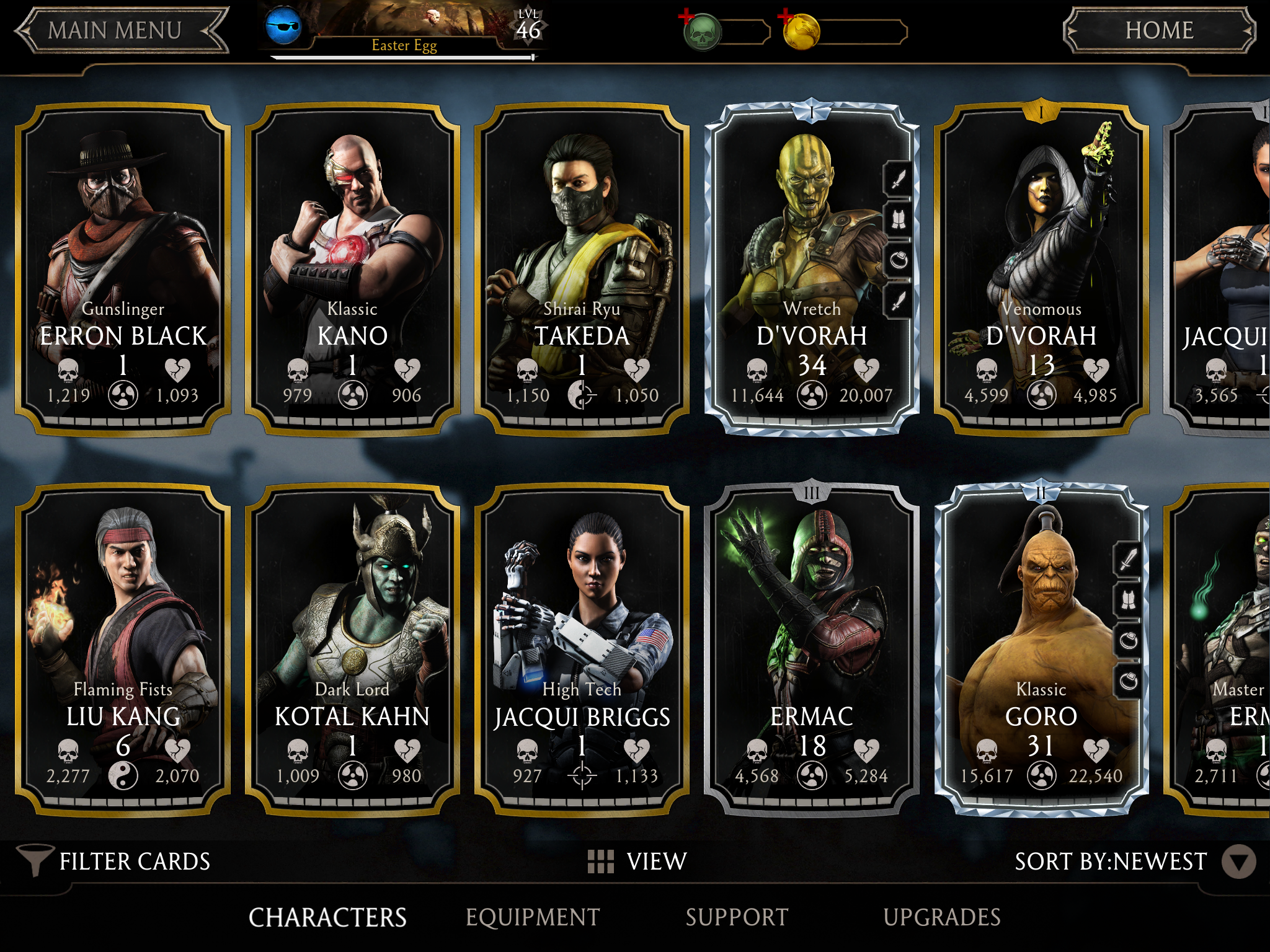 You can't rely on only your three best characters to carry you throughout the game. Each time you fight it consumes energy from your character Kard, and when your character runs out you need to either wait for it to restore over time or spend Souls to refresh it. Additionally, Challenges and Relic Hunts often require your team to be made up of specific types of characters (such as silver and bronze, Outworld only, or include a specific character like Kitana). The bigger your Kollection, the more rewards you'll be able to gain!
Replay Levels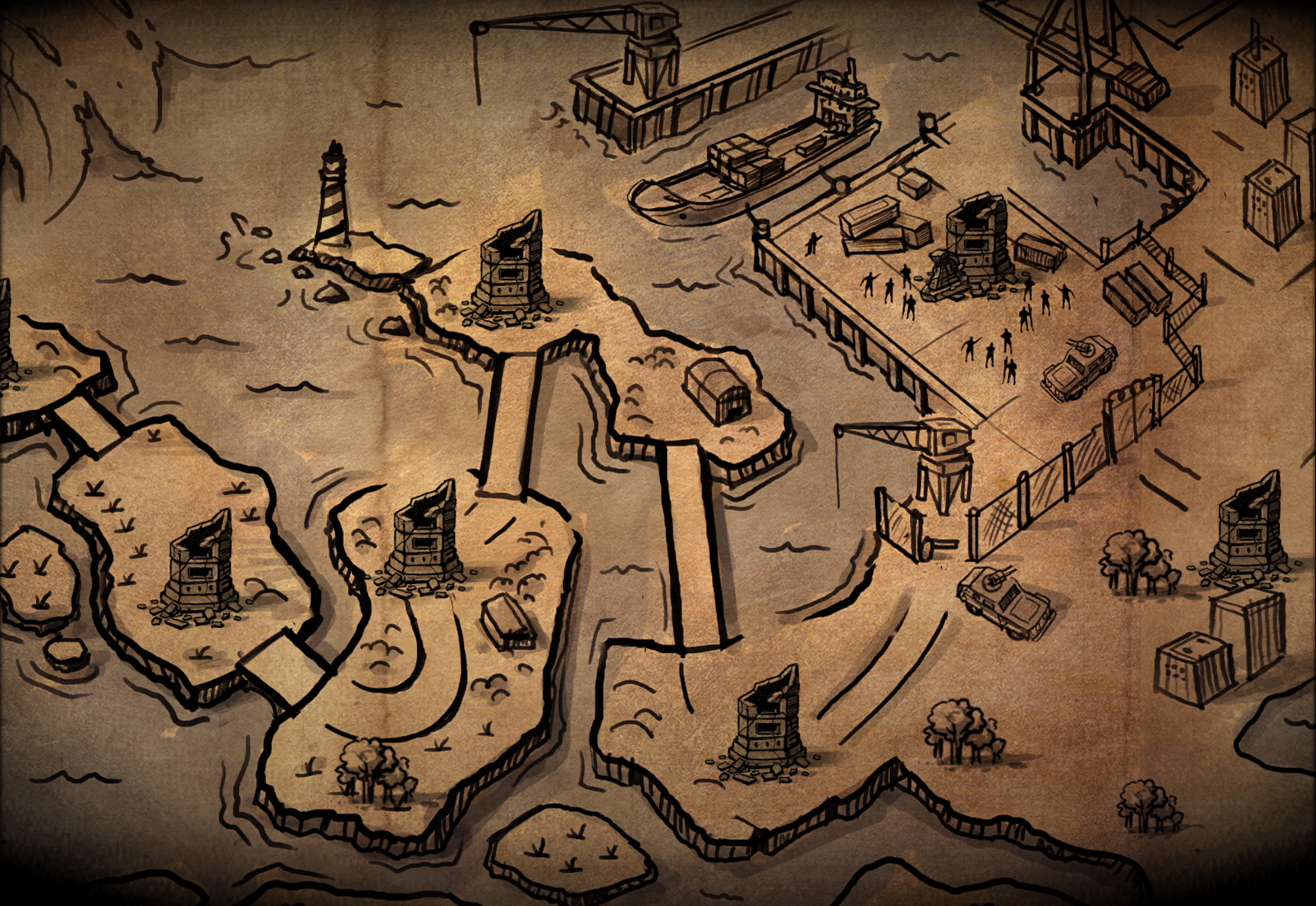 Which leads to the replaying levels of Battle Mode. While you earn bonus first-time clear rewards from defeating a tower in Battle Mode, you can still go back and clear old towers for experience and Koins. While it's smart to put your best gear and upgrades on your three strongest characters to compete in Faction Wars and other challenging content, you'll want to level other characters in your Kollection to build as many teams as you can. This is especially important as you add new, powerful characters to your Kollection!  
Fusion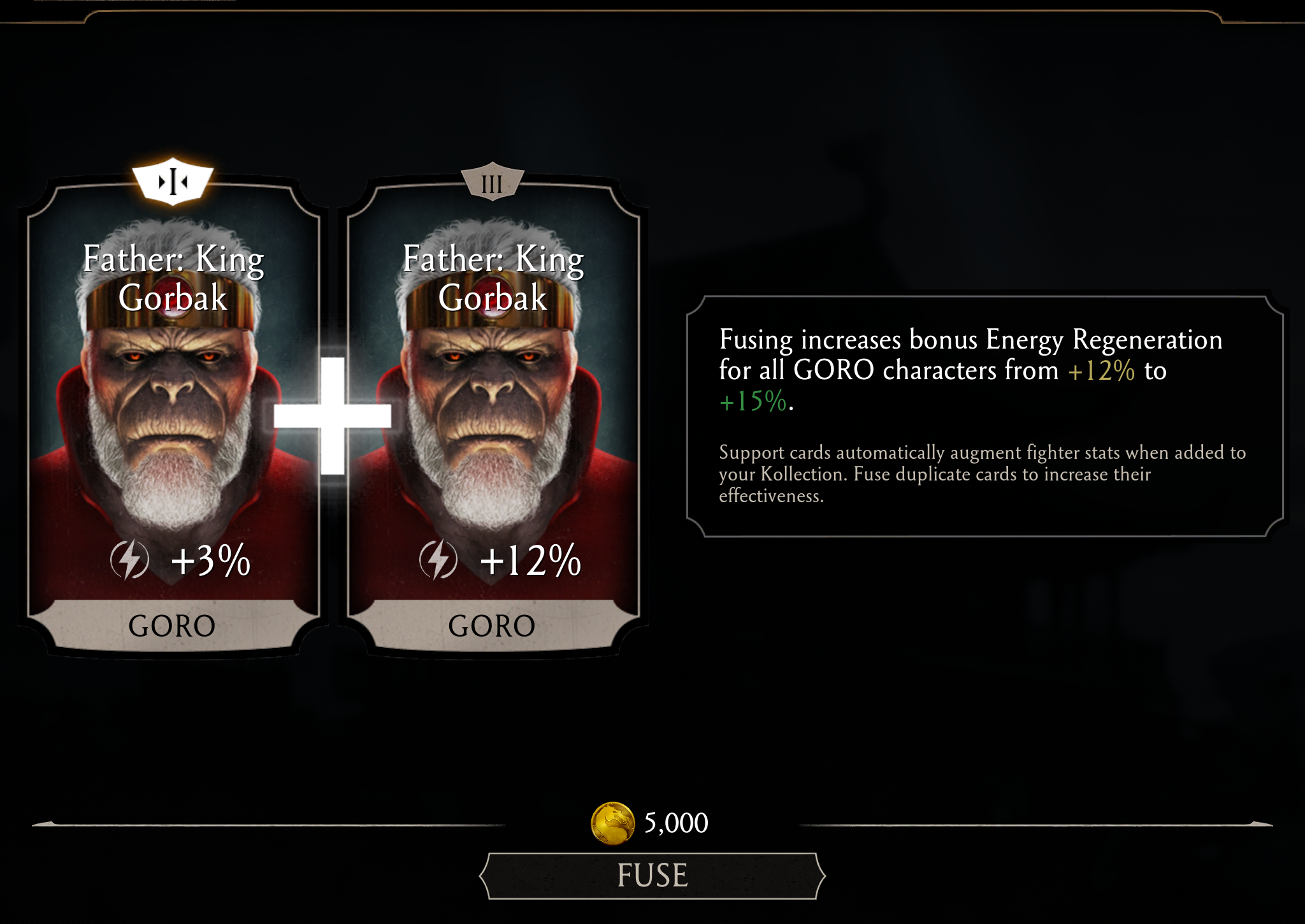 Fusion is an important aspect of Mortal Kombat to unlock the most power from your characters. Most Kards will automatically fuse whenever you obtain a duplicate, giving the original Kard improved stats. Characters and items can be fused up to level 10, and it is necessary to fuse characters kards to 10 in order to reach max level. Fusing your characters and items by earning extra copies of Kards will greatly improve your effectiveness in battle.
Team Composition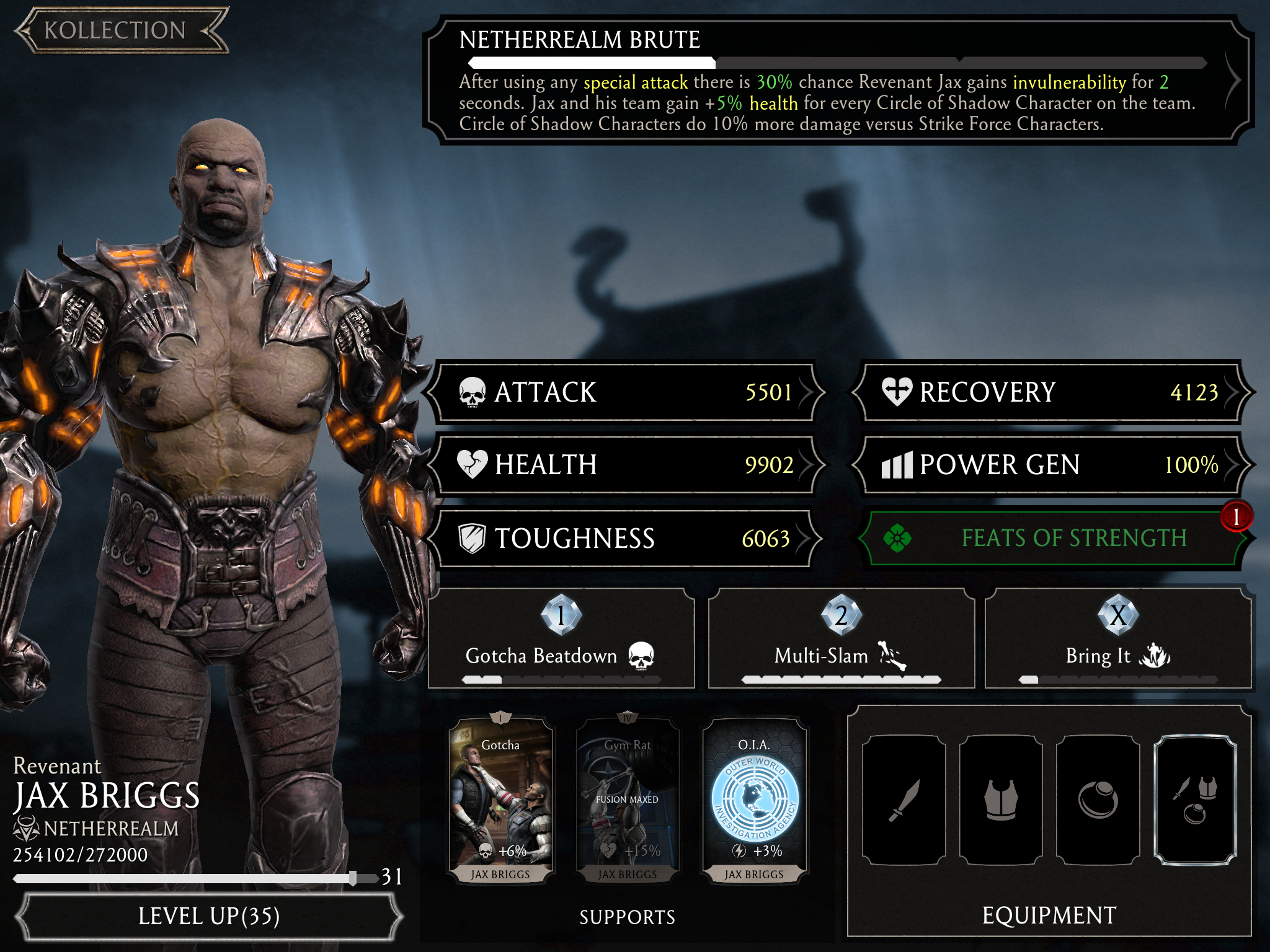 While might is always right, putting together a team that makes each other stronger is even more right! As you build your Kollection, you'll find that certain characters have better synergy with other characters and you'll want to change your strategy depending on the opponent you're facing. Make sure to look at the Discipline of your characters, found at the top of their Kard in your Kollection, as well as their Class on the left. Not every Kard's Discipline makes the other members of your team stronger, but they may have other powerful effects you'll want to take advantage of!
Challenges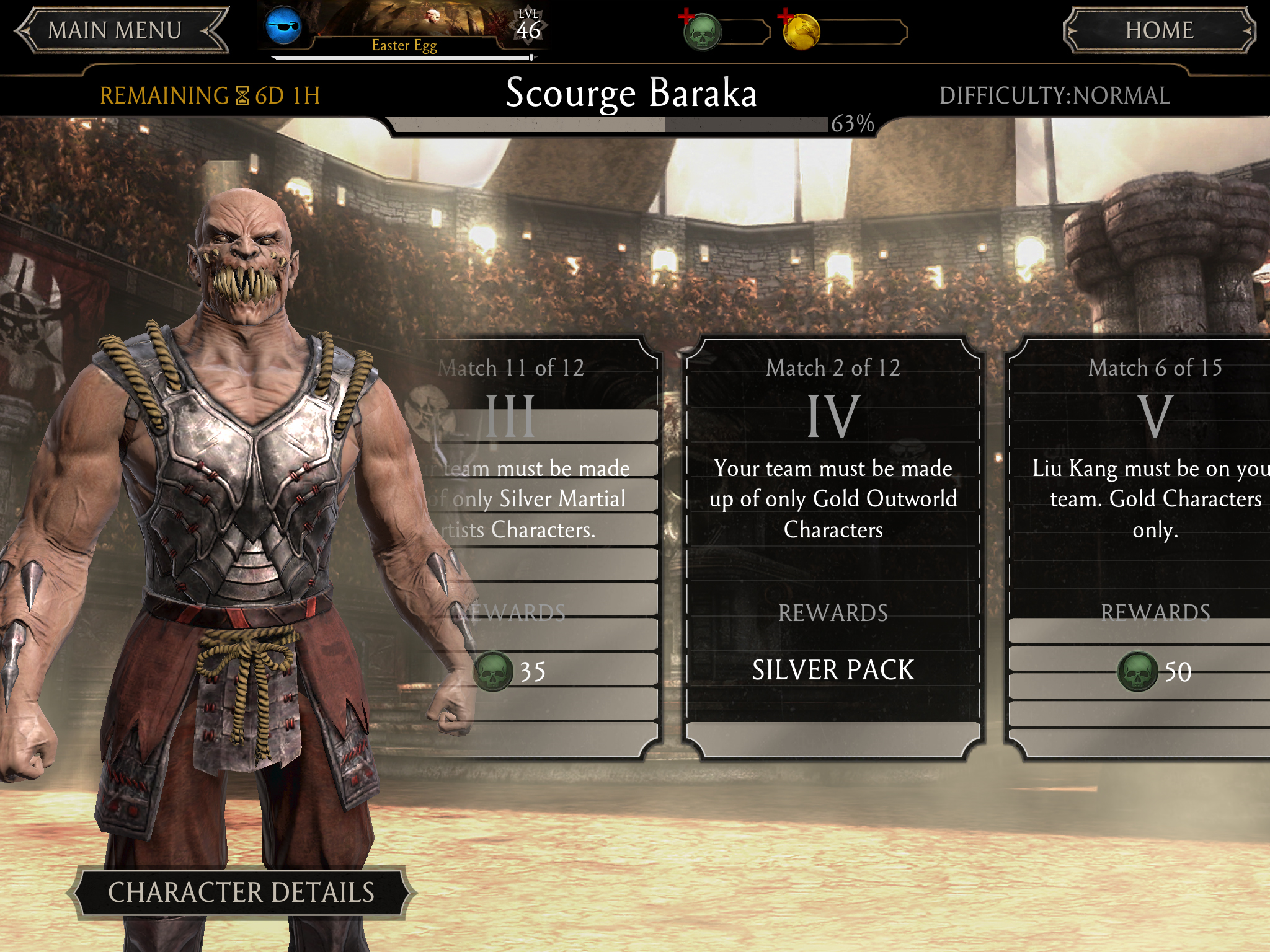 Now that you've expanded your roster and leveled up some teams, it's time to take a serious look at Challenges. The gold character Kards you unlock from Challenges are great additions to your Kollection that are well worth the effort if you can complete all of the Challenge towers. Make sure your roster is ready though: Challenges are no joke! Even if you're not able to clear all five towers to earn the character, consider trying to clear the first three to earn the rewards. Challenges are also a great way to obtain extra copies of your Kards for Fusion.
Faction Wars
Faction Wars is another great way to earn multiple copies of Kards, equipment to fuse, and even XP. The more you participate, the more Blood Rubies you will earn, which will allow you purchase multiple copies of powerful and exclusive equipment and gold characters.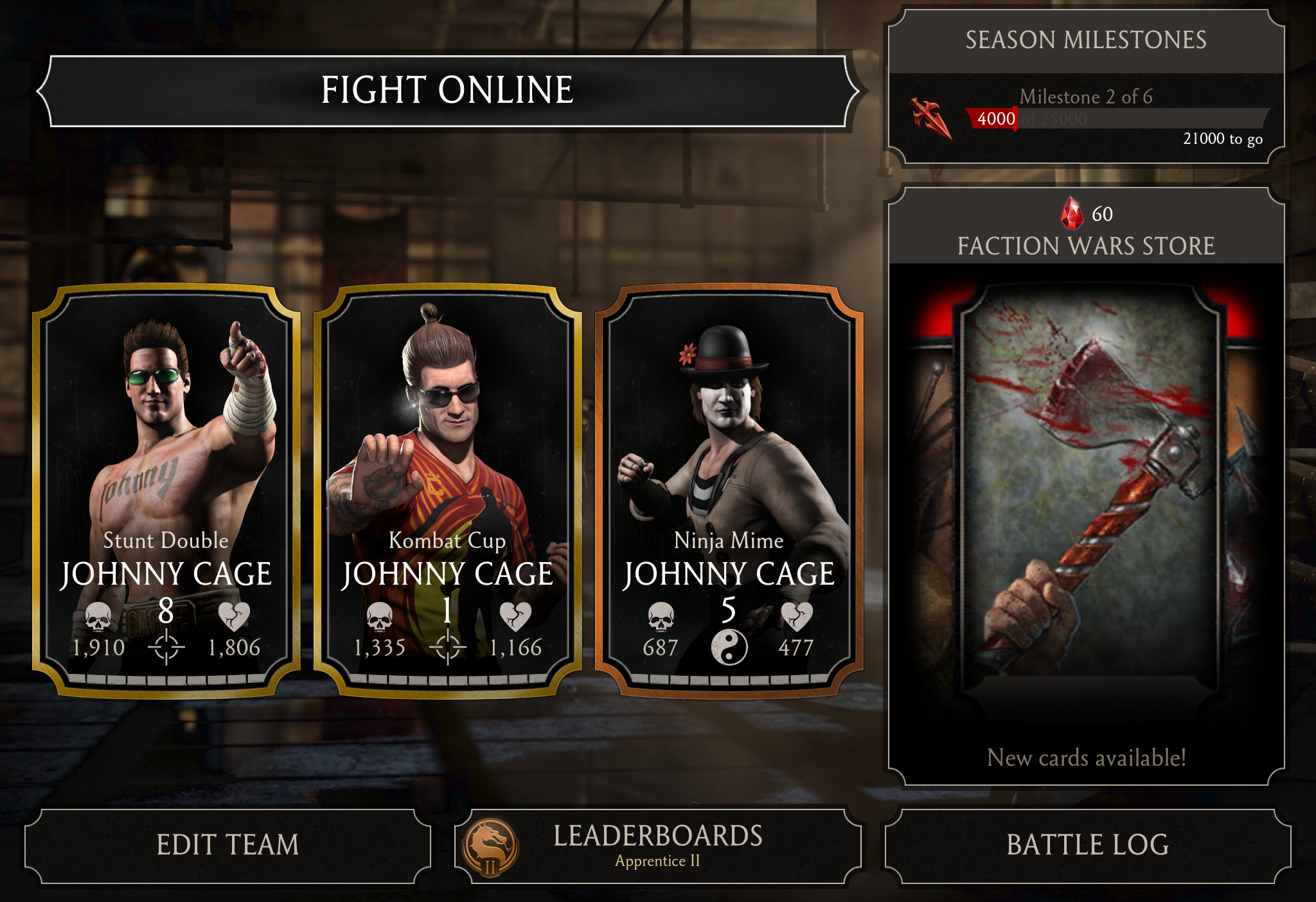 Summary
By now you've realized how important it is to build your Kollection and get multiple copies of Kards for Fusion to strengthen your teams.
Other Guides
Ready to head on to the end? Check out our Advanced Guide: https://go.wbgames.com/MKmadvanced

Need to get back to basics? Check out our Beginner Guide: https://go.wbgames.com/MKmbegin

Excited to learn about assembling power teams? Check out our Team Synergy Guide at: https://go.wbgames.com/MKmSynergy
You can stay also up to date on the latest news and updates from the game team through official social media channels:
-or-
Join the community in Discord!
Still have a question? You can submit your question here. You can also update and track your ticket as well.