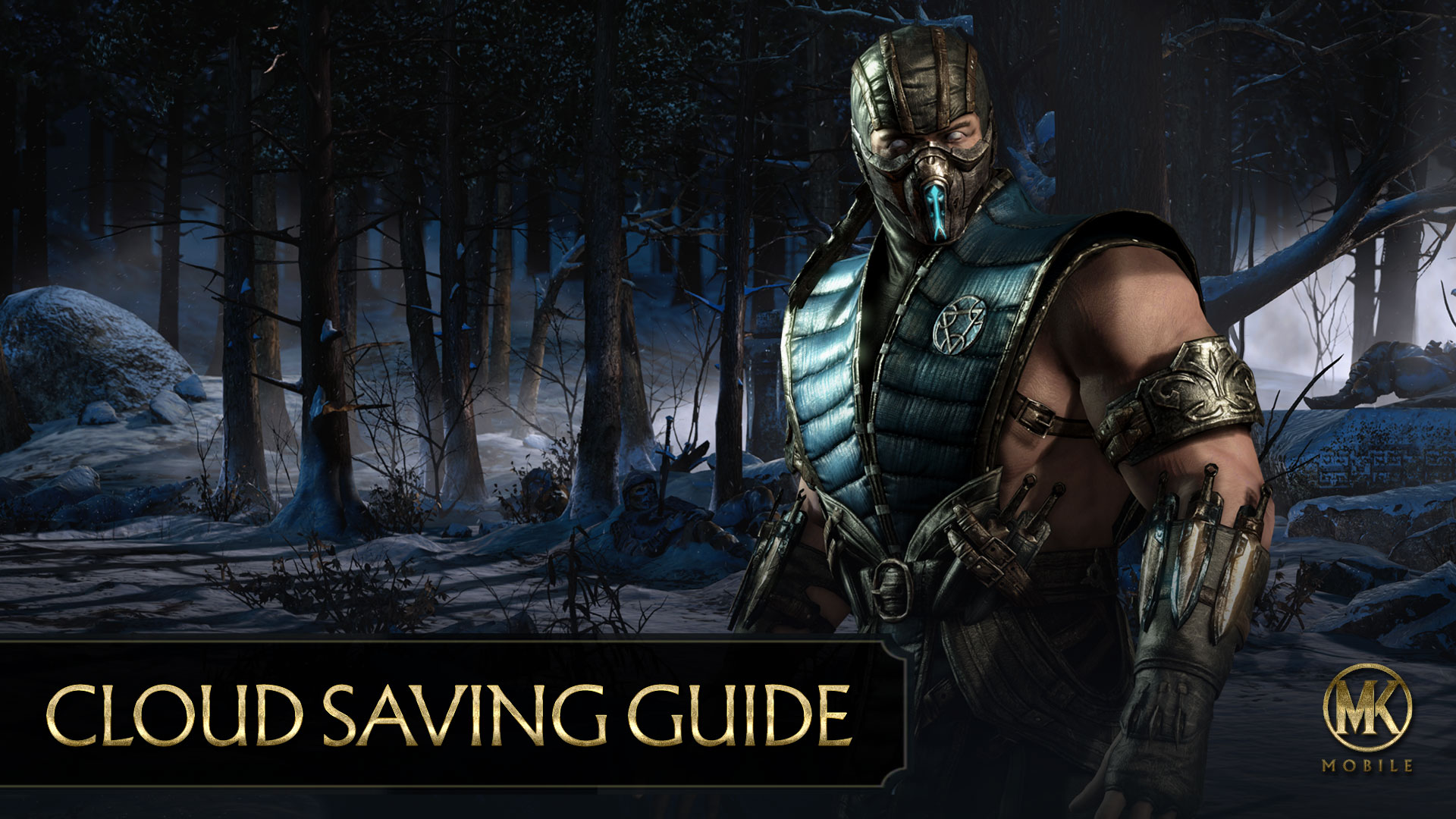 How to Create or Restore a Cloud Save
To create a Cloud save you will need to be logged into WBPlay/WBID via the Profile tab in-game.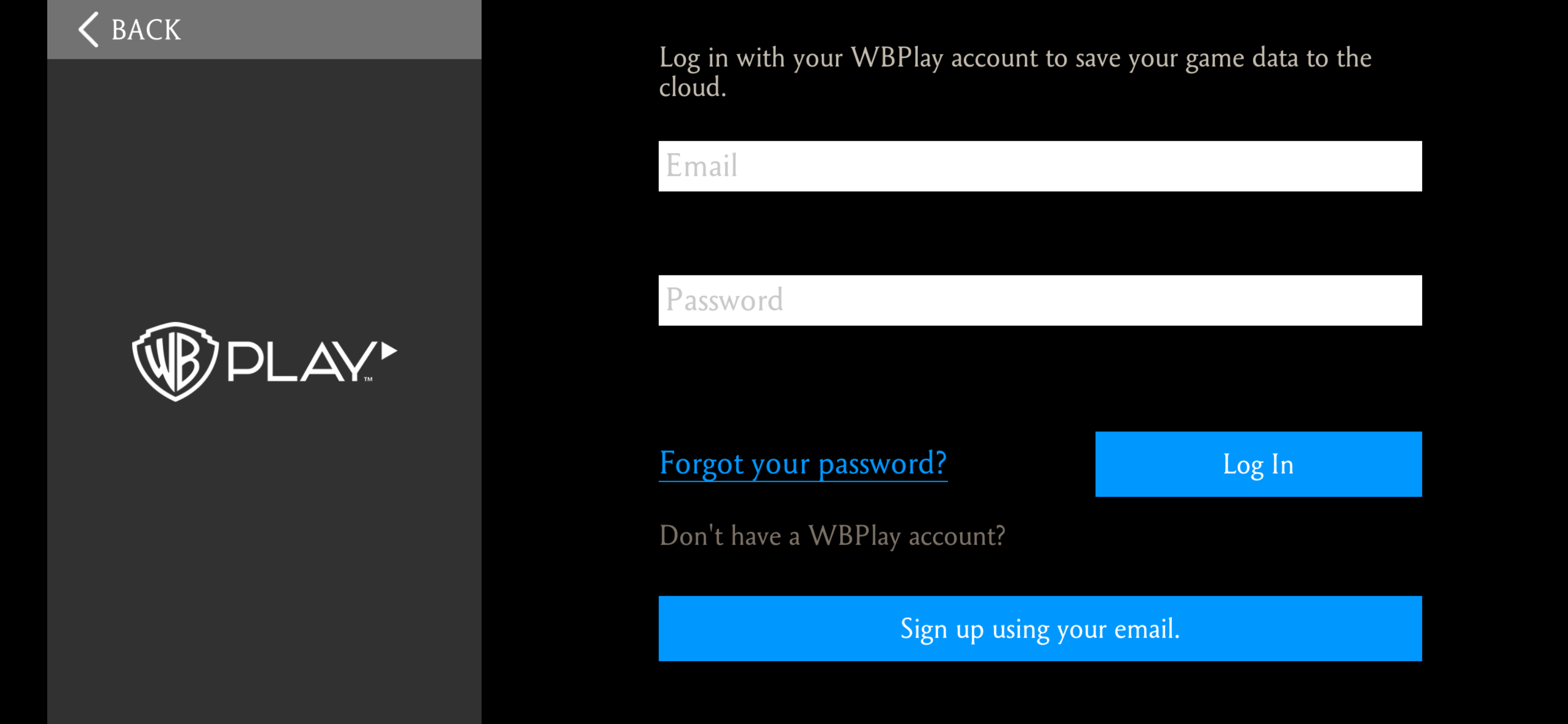 Once you are logged into WBPlay, your Cloud save will be updated every time you play a match or perform another major action in the game.

To restore a Cloud save after reinstalling the game or installing it on a new device, simply log into the same WBPlay/WBID account you were previously using for the game.

If a save is associated with that WBID you will be given the opportunity to download it again.
Please note that downloading a WBPlay save will erase the current save data on your device.
For all Mortal Kombat Mobile announcements and other related information, please keep an eye on the official Mortal Kombat Mobile website and social channels, including Discord @MortalKombatMobile, Twitter @MortalKombatMobile, or Facebook Mortal Kombat Mobile.
Need more? Submit a new question here, or track and view open tickets.