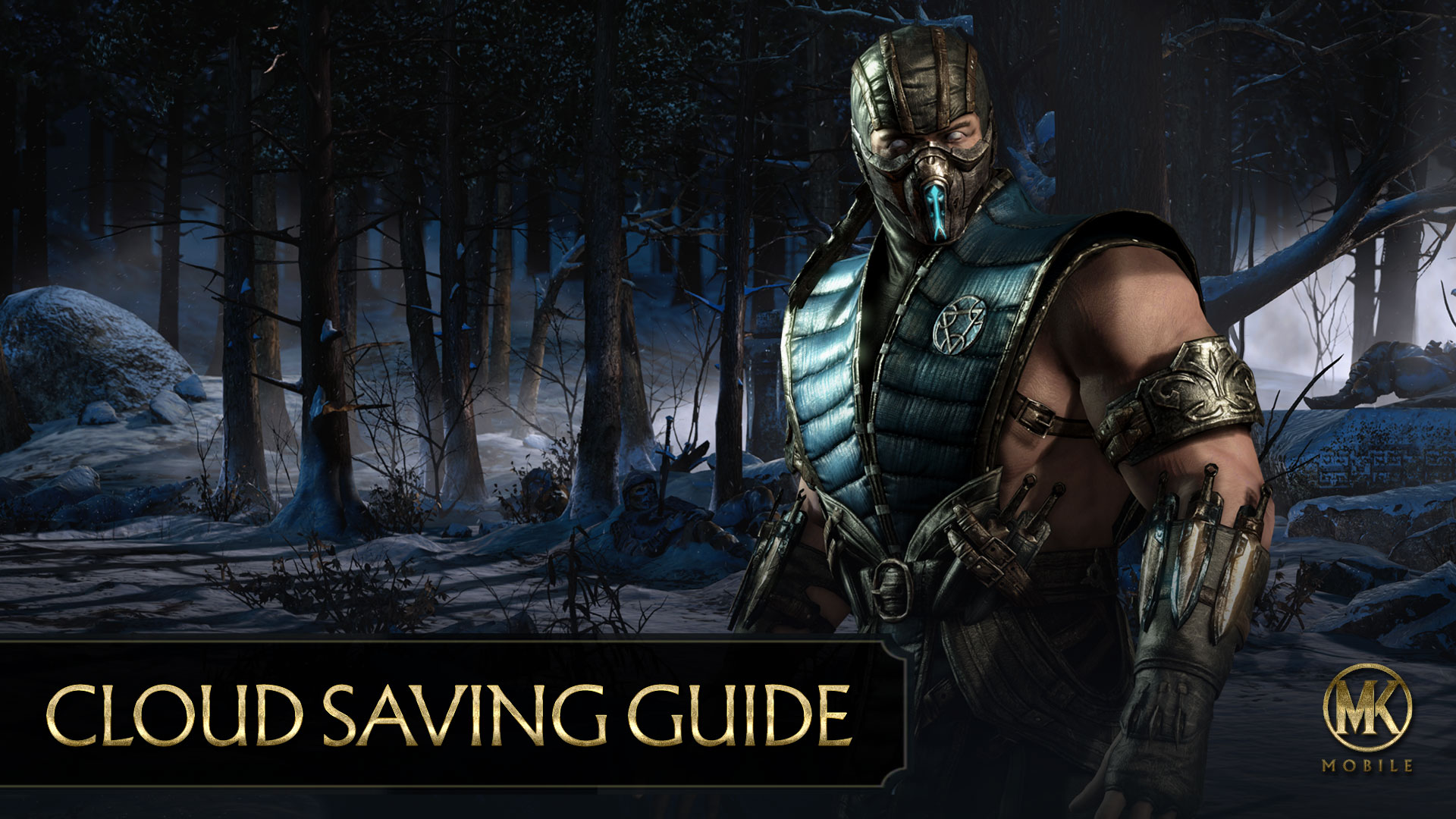 How to Create or Restore a Cloud Save
To create a Cloud save you will need to be logged into WBPlay/WBID via the Profile tab in-game.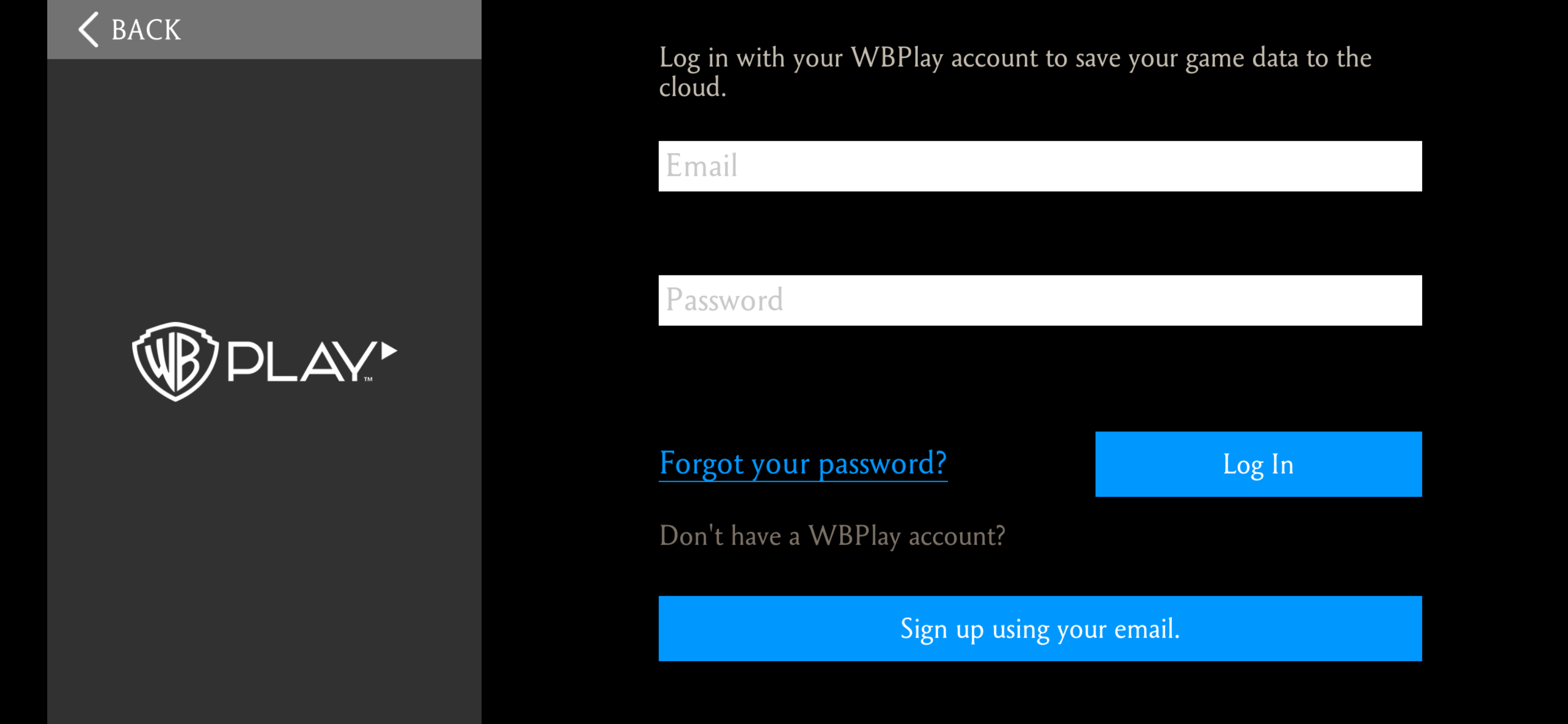 Once you are logged into WBPlay, your Cloud save will be updated every time you play a match or perform another major action in the game.

To restore a Cloud save after reinstalling the game or installing it on a new device, simply log into the same WBPlay/WBID account you were previously using for the game.

If a save is associated with that WBID you will be given the opportunity to download it again.
Please note that downloading a WBPlay save will erase the current save data on your device.