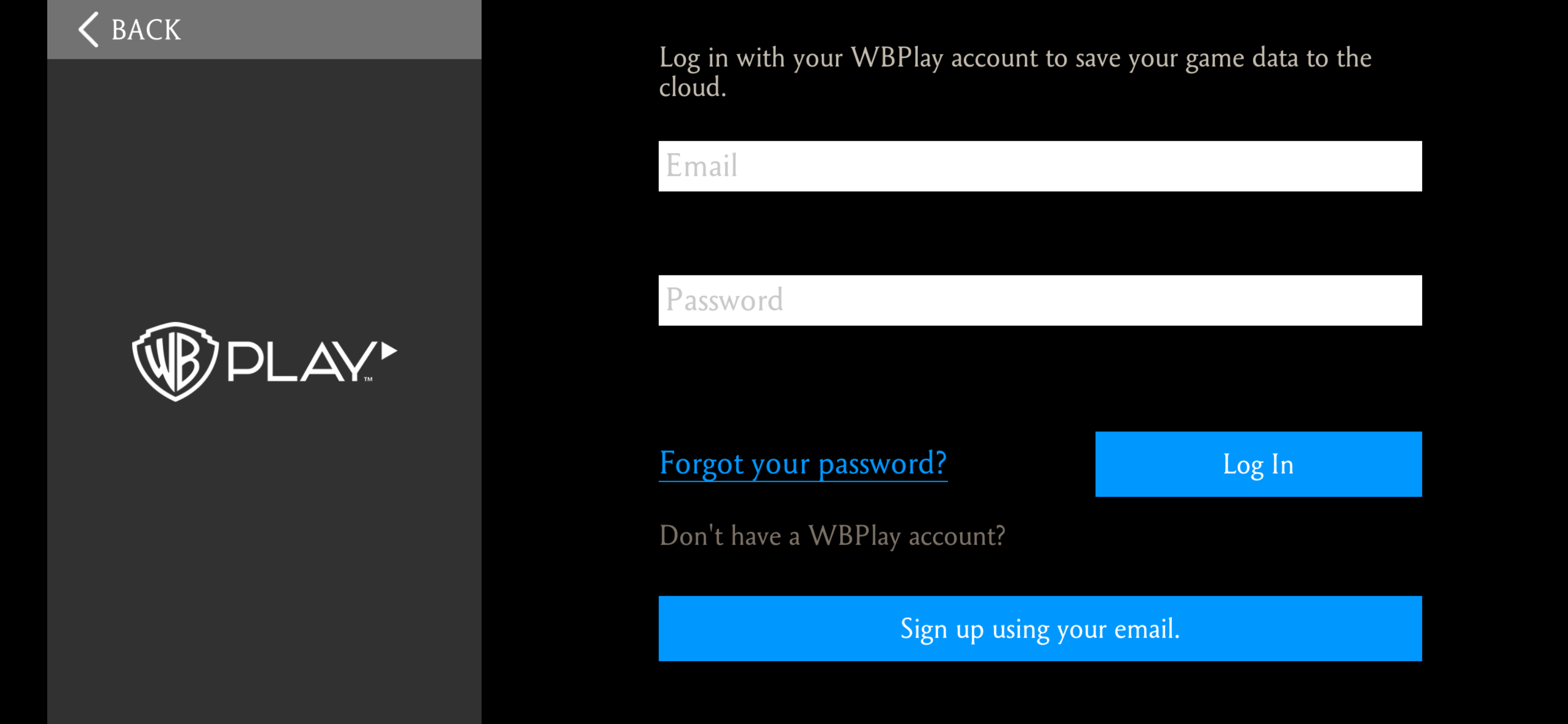 To create a Cloud save you will need to be logged into WBPlay/WBID via the Profile tab in-game. Once you are logged into WBPlay, your Cloud save will be updated every time you play a match or perform another major action in the game.

To restore a Cloud save after reinstalling the game or installing it on a new device, simply log into the same WBPlay/WBID account you were previously using for the game. If a save is associated with that WBID you will be given the opportunity to download it again.
Please note that downloading a WBPlay save will erase the current save data on your device. 
If these steps do not allow you to recover your cloud save, or if you did not associate your Game Save with a WBID and are therefore unable to recover your save after reinstalling, please contact WB Games Support by clicking "Ask for Help" above.