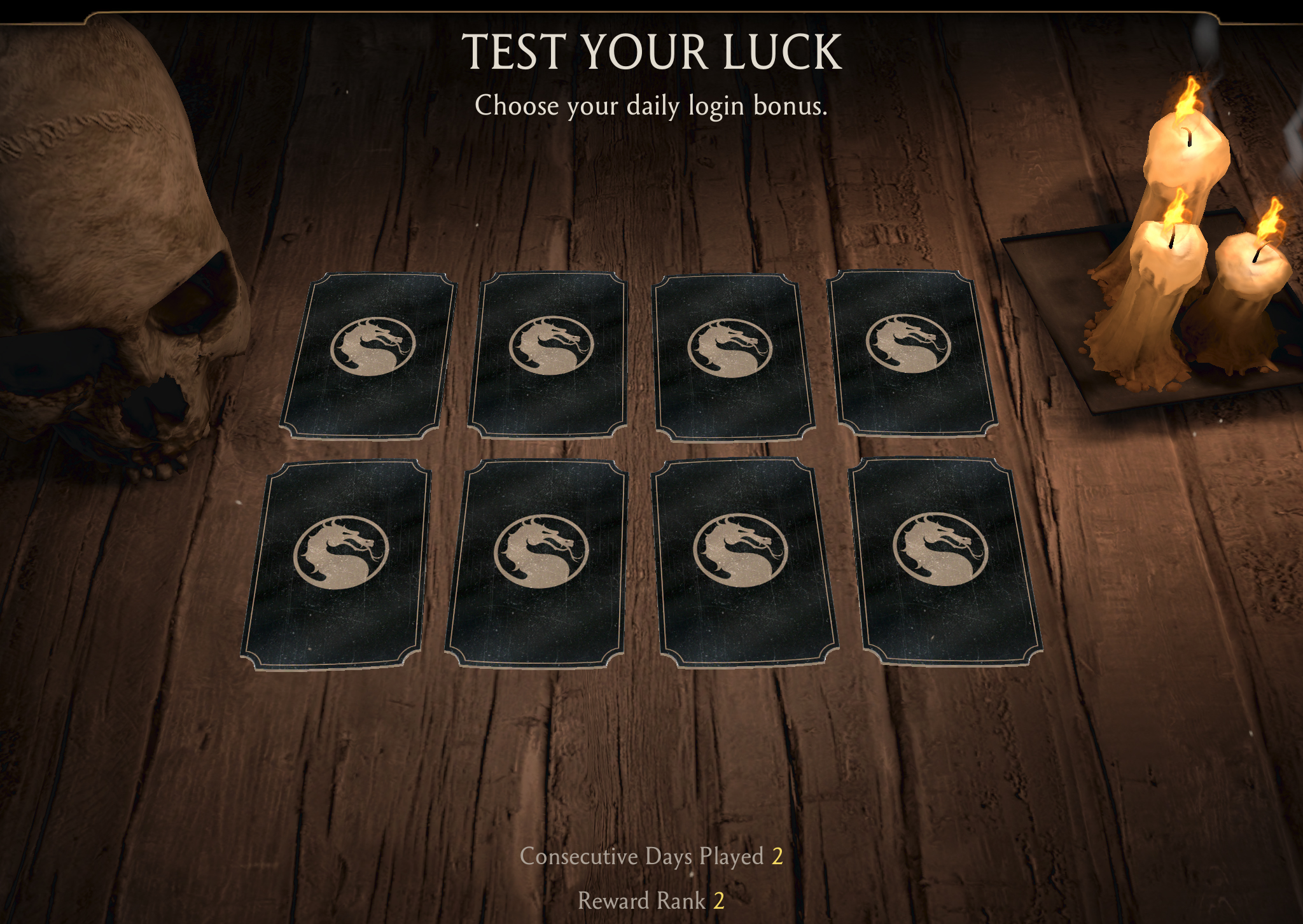 If you are not receiving your daily login bonus, try closing the game and reopening it. Usually this can be done by double-tapping the home button on your device, but this may vary depending on your device. Once a list of open applications is shown, drag the game photo away from your screen to close it or press the close button.

If you still do not see the daily login bonus, make sure your date/time are set correctly. Note that changing your date/time to anything other than the actual date/time can cause problems with your daily login bonuses. If you have adjusted your date/time on your device to incorrect dates or times while playing the game, your daily login bonuses may stop working but should eventually return if you correct your date/time.

You should also make sure that this is the only device you are using that is logged into your WBID for the game.