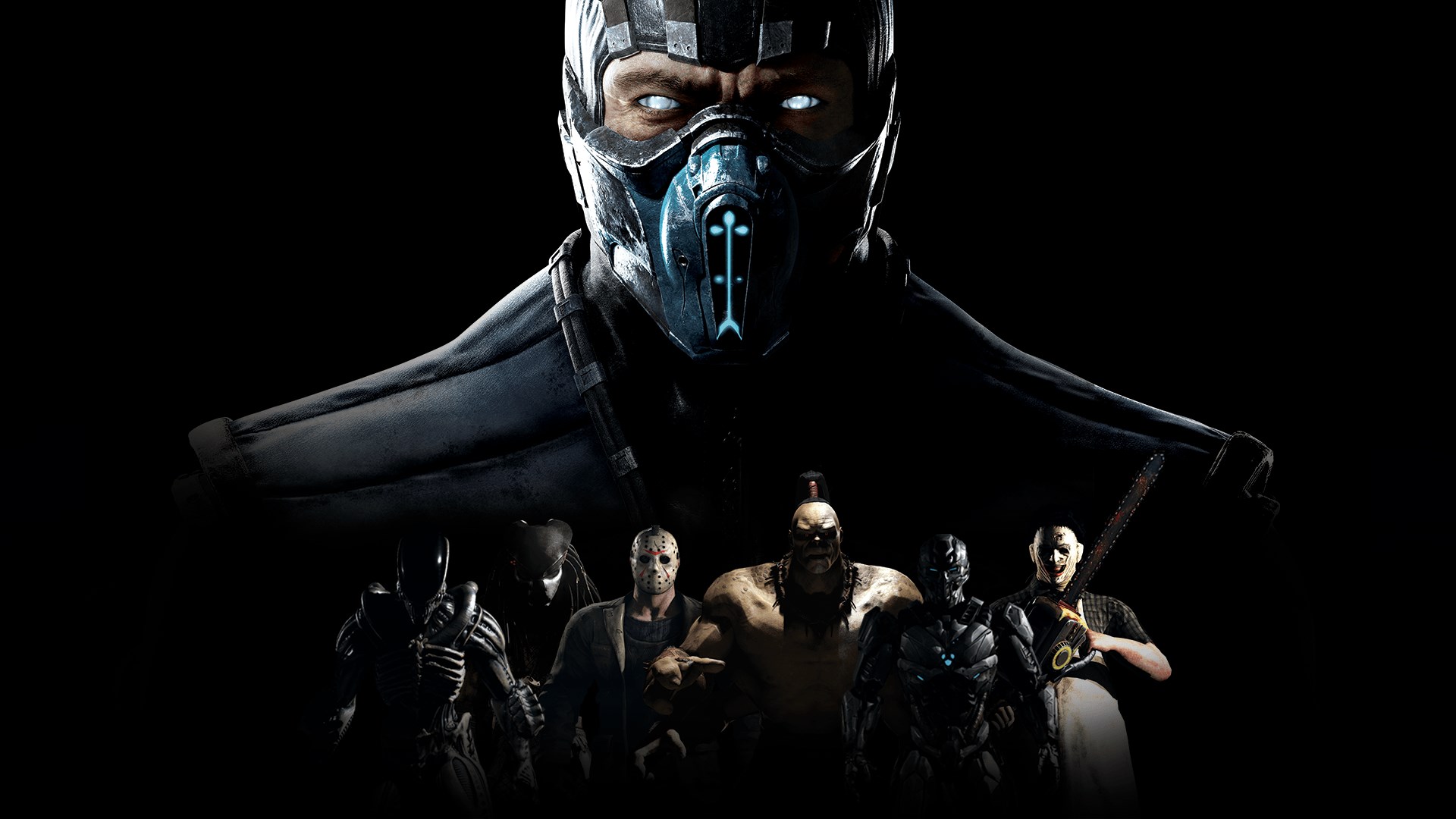 Kombat Pack 1
This includes access to four Character and skin packs. It also grants immediate access to the Samurai Skin pack, which includes Imperial Samurai themed skins for Kenshi, Shinnok, and Kitana. The contents of Kombat Pack 1 are:
The Ultimate Horror Pack
Playable character Jason Voorhees
Horror skins Vampiress Mileena, Kraken Reptile and Pharaoh Ermac
The Klassic Pack #1
Playable character Tanya
Klassic skins for Kano, Sonya and Liu Kang
The Predator / Prey Pack
Playable character Predator
Predator-themed skins Commando Johnny, Infrared Scorpion and Carl Weathers as Jax
The Klassic Pack #2
Playable character, Tremor
Klassic skins for Quan Chi, Jax and Kung Lao
Kombat Pack 2
This includes access to five additional characters and 4 skin packs. The five characters included in Kombat Pack 2 are:
Alien
Leatherface
Triborg
Bo' Rai Cho
Goro
The four skin packs included in Kombat Pack 2 are:
Kold War Scorpion
Brazil Skin Pack
Kold War Skin Pack
Apocalypse Pack
Related Articles
To learn more about Mortal Kombat X, join the community conversation on Twitter (@MortalKombat), YouTube (Mortal Kombat), Twitch (NetherRealm), Instagram (@MortalKombat), Facebook (MortalKombat) and Discord (MortalKombat).