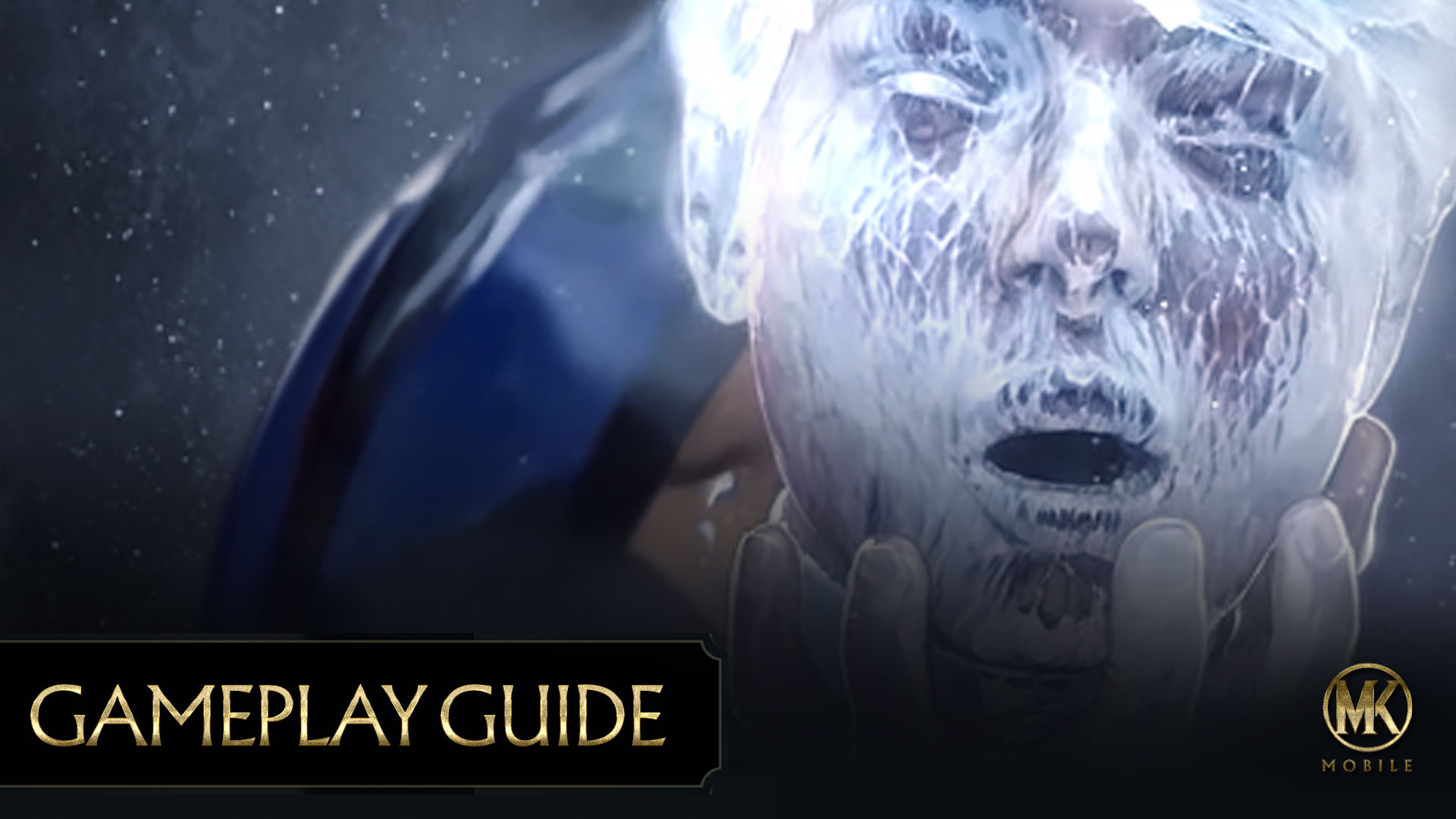 Changing Your Profile Name
Your display name is how other players will identify you. You can change your display name by going to Menu > Profile > Change Profile name.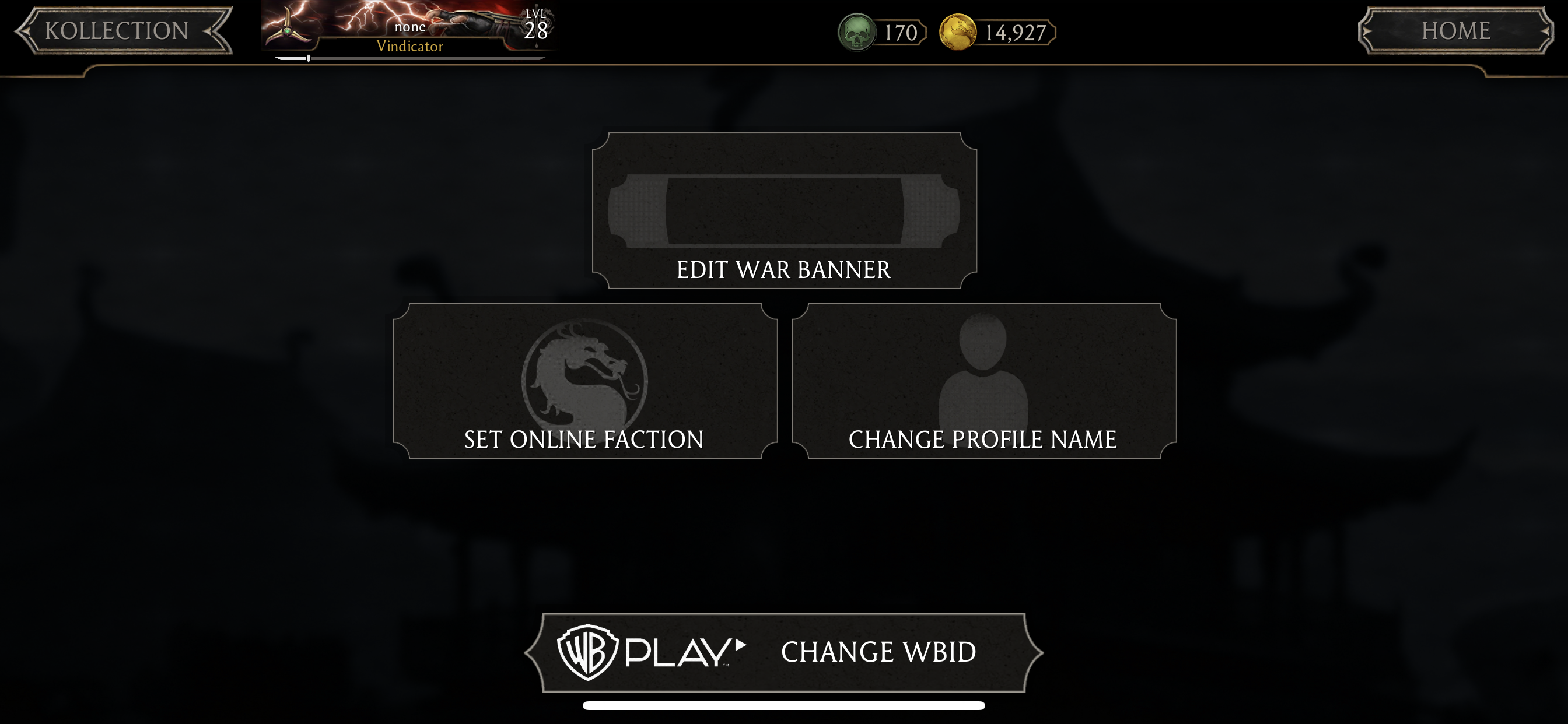 For all Mortal Kombat Mobile announcements and other related information, please keep an eye on the official Mortal Kombat Mobile website and social channels, including Discord @MortalKombatMobile, Twitter @MortalKombatMobile, or Facebook Mortal Kombat Mobile.
Need more? Submit a new question here, or track and view open tickets.