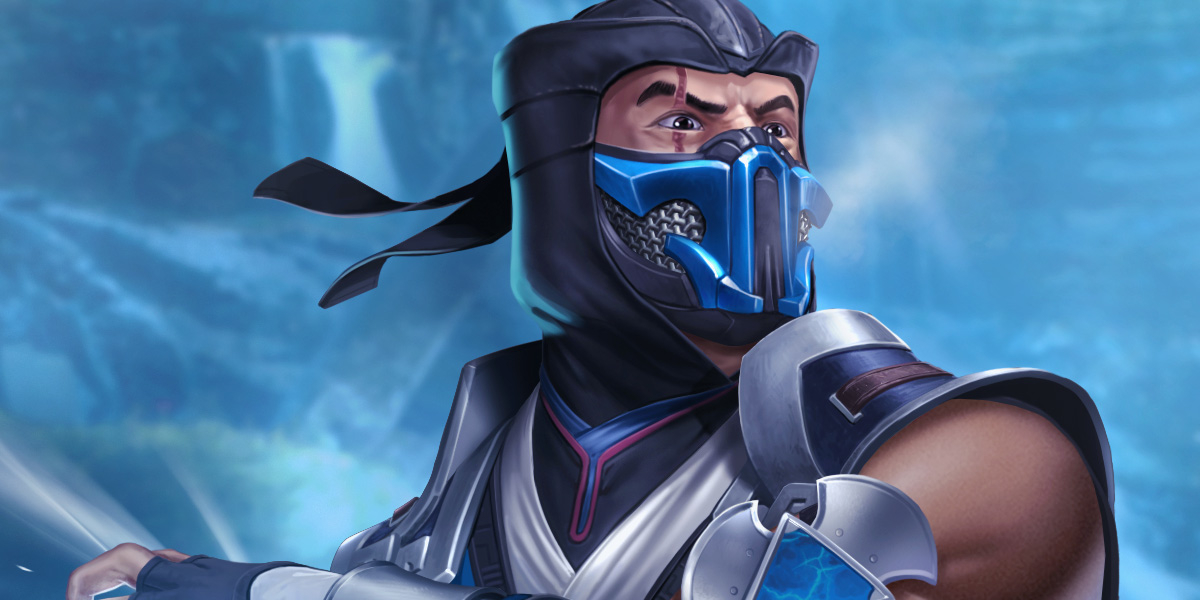 After Faction Wars rewards have been sent out following the conclusion of the weekly tournament, you can receive your rewards by clicking the Inbox logo at the bottom-left of the home screen. This opens the Notification tray where your rewards can be claimed.
Please note that it may take up to 48 hours after a Faction Wars tournament ends for rewards to be distributed.
Still have a question? You can submit your question here. You can also update and track your ticket as well.