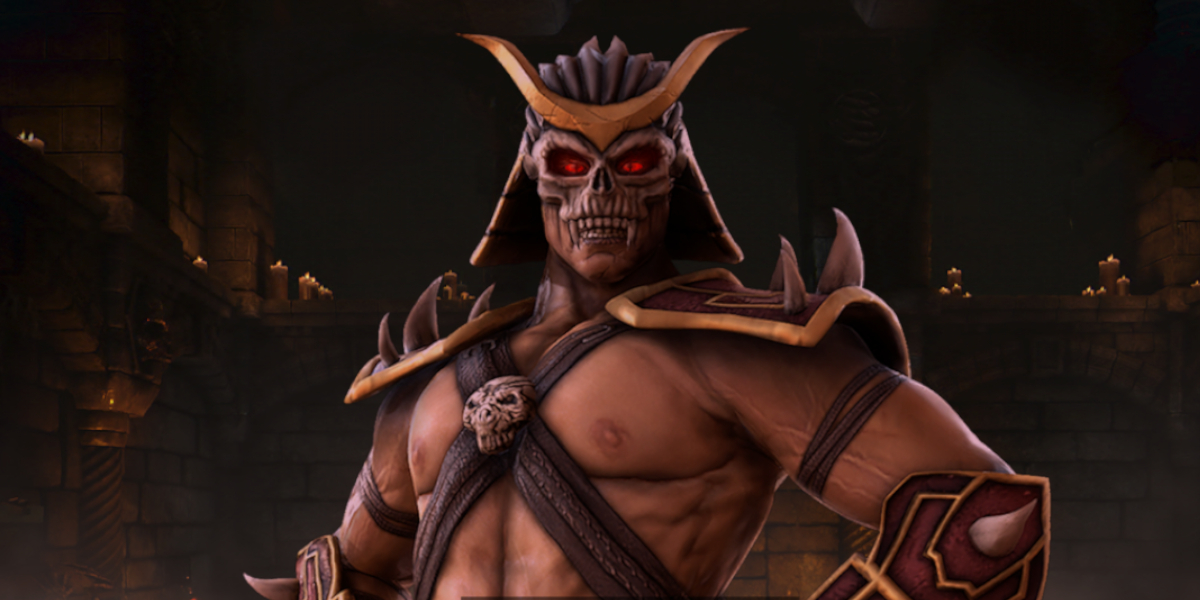 If you experience a crash while playing the game and have been asked to provide crash logs to support, you can follow the steps below to collect them.
Connect your iOS device to your computer.
Sync the device in iTunes (this copies all crash dumps to your computer). For help with this step please see Apple's article here.
Go to the following directory for the crash dump:

Mac OS X

: ~/Library/Logs/CrashReporter/MobileDevice/

Windows XP

: C:\Documents and Settings\(your username)\Application Data\Apple computer\Logs\CrashReporter\

Windows Vista & Windows 7 & Windows 8

: Open a Run Prompt by pressing the Windows key (near CTRL and ALT) and the R key at the same time and enter the following in the box that appears:
%USERPROFILE%\AppData\Roaming\Apple Computer\Logs\CrashReporter\MobileDevice\
You will see logs for recent crashes on your device here. You can highlight these logs and right click them to "zip" them into a single file that you can send to WB Games Support
Still have a question? You can submit your question here. You can also update and track your ticket as well.